Are you looking to offer your Vendors more payment options when it comes to their property marketing campaigns?
We have some great news.
We are excited to announce our brand-new feature called Pay Now.
At Campaign Flow, we're always looking for innovative ways to help agency partners like you streamline your sales process – and with this new Pay Now option, your clients can choose to pay for their campaign upfront or use our existing Pay Later solution.
This offers unmatched convenience and choice, allowing your Vendor to select the option that best suits them. It can be completed in mere minutes, all from the comfort of their home.
And the best part? It's so easy.
Simply create a campaign in your Campaign Flow web app and then send a secure Payment Request link to your Vendors.
The platform can be customised to your branding, so they'll see your agency when they click, giving you control and them, more confidence.
Your vendor can then manage their payments without you having to scribble down credit card details on old, printed forms or random pieces of paper and Post Its you find lying around.
Now, you can offer the ultimate advertising finance solution that saves you hours of admin, management and frustrating follow-ups. With Campaign Flow, you'll have complete visibility over all of your campaigns in one place and the funds will be transferred to your agency within 24 hours.
You and your vendor can also have complete peace of mind, knowing we are a fully credited and regulated lender working under an Australian Credit License.
It's a win-win, and with Pay Now together with Pay Later, your vendor will be happy from the very start, allowing you to get on with what you do best: less admin, more results.
For a free demo, contact us today. 1300 665 136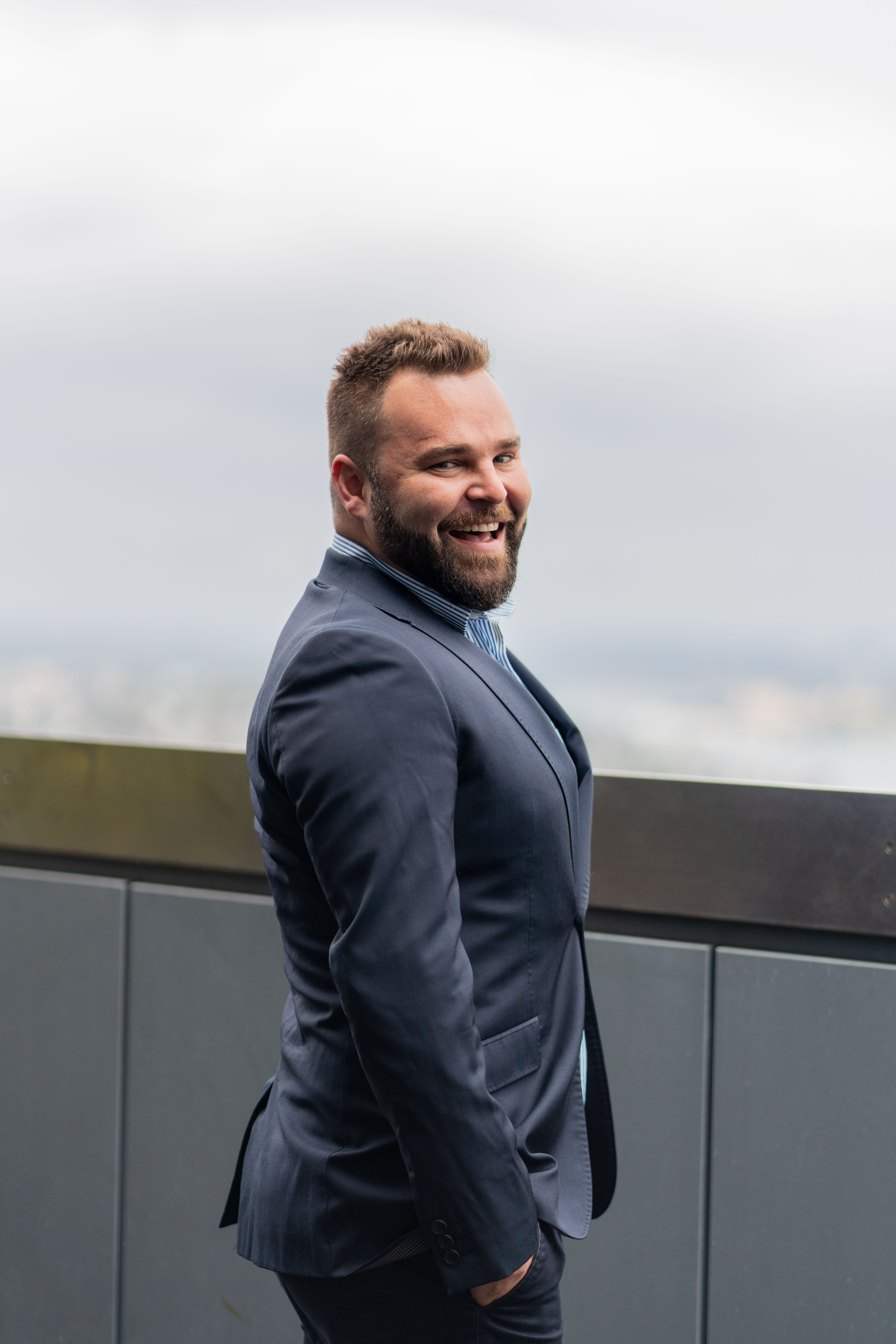 Nathan Simpson
National Sales Manager
Nathan Simpson is a seasoned sales and marketing professional, and the National Sales Manager of Campaign Flow, a service that allows real estate agents to offer first-class marketing without the hurdles of upfront marketing costs – think Vendor advertising finance made easy.
With an aim to grow and expand the accessibility to easy VAF (Vendor Advertising Finance) in the real estate space, and extensive experience in the real estate industry, Nathan is part of a team dedicated to changing the way agencies do business, by removing their cash flow issues.
To connect with Nathan, click the LinkedIn icon below.