Simplifying finance for marketing when selling property
Offering better payment options for both Agents and Sellers.
Powered by Campaign Flow and ListSure.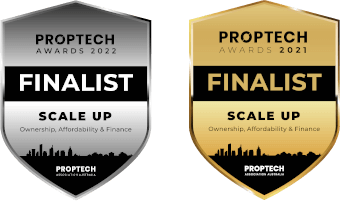 It needs great advertising and marketing to get noticed by buyers, build interest, increase competition and get the best sale result.
But it can be a lot of upfront money to pay.
With Campaign Flow, Sellers have the option to Pay Upfront, Pay On Sale and Pay On Success so Agents can focus on maximising the result and less on the finances or admin.
We've partnered with industry leader, ListSure, to offer a range of innovative payment options for your convenience to suit everyone's preferences and circumstances.

Simple , intuitive and easy
Funds sorted within 24 hours
Fully accredited and regulated lender
Click below to find out more information for your specific situation.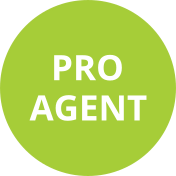 Let's discuss the benefits on offer for you and your Vendors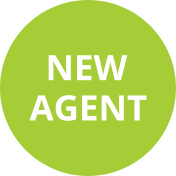 Here's what you need to know to simplify your pitch when selling.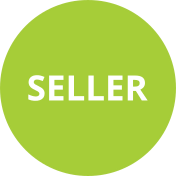 Learn about your choices when paying to market your home.
Our Vision for Property Agents and Sellers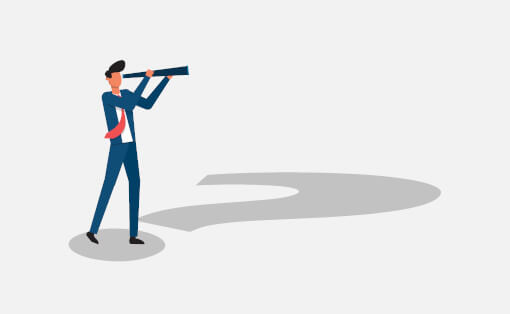 At Campaign Flow, we're always looking for innovative ways to help our Agency Partners and their clients streamline the selling process, so that it's a rewarding experience for everyone. We don't want upfront payments and worries about risk to slow down the sale of a property, force budget compromises or make it a daunting journey.
Our goal is to revolutionise the real estate industry and improve Agent-Seller relationships by providing convenient funding options that take the risk and stress out of marketing costs. This way, Agents can focus on what they do best, resulting in Sellers achieving the sale outcome they deserve.
Contact us directly or send your details and we'll be in touch shortly.
Ready for your agency to offer a competitive edge
Get started and offer the convenience of sell now, pay later options to your vendors.
Sign up takes just a few minutes.