It's tough out there!
It's noisy, cluttered and a little saturated. Living in today's digital age, everything seems to have been 'discovered' already. The use of generic and traditional ways to market your agent brand have all been seen by customers which makes them easy to ignore.
This means that real estate agents have to be different to be noticed for the right reasons. This involves brainstorming marketing ideas that push the boundaries in clever and practical ways.
How?
To stand out, you need to reconnect with clients and understand their needs to make sure your marketing keeps you relevant and appealing. This is where unique marketing initiatives come in.
That's all well and good in theory, but what does this actually look like?
We sat down with real estate guru and Director of O'Brien Real Estate Chelsea, Stavros Ambatzidis, to ask him about what ideas he has come up with recently to break boundaries and get his business out there.
Here's what he said.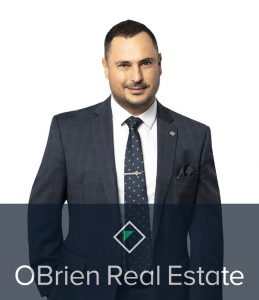 Think outside of the box – literally.
"Most agents use doorknocking and marketing emails. These are necessary, but often lead to unsubscribes, people ignoring you or doors being slammed shut in our faces."
So Stavros thought of an innovative strategy that would subtly let their business 'inside' of people's homes in a way that people loved: "through pizza!"
Yes, you've read that right! He partnered with his local pizza shops around the area to feature his agency's branding inside their boxes so the first thing people see as they open their pizza boxes is their O'Brien logo.
"It puts our branding in the same moment of pleasure as people have when they go to eat pizza. Also, pizza is a very local thing and that also reinforces that we're locals too."
But Stavros and his team went one step further. They included little coupons along with each pizza that people could redeem by calling his office. This way, his team can track which calls are coming from their pizza box strategy. Brilliant!
"It's working very well. It's raising our brand profile without disrupting people. It's a great form of marketing for us."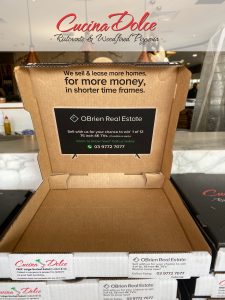 2. Get your brand on the streets doing good deeds
Stavros asked himself, "what do homeowners often think about? When people speed through their streets!"
He realised this was a great opportunity to get his brand out there by giving everyone in his local suburbs branded speed sign stickers that they could place on bins. Stavros found that people were more than happy to put them up to add an extra safety reminder to drivers, and with the number of cars passing through every day, they were a real "head-turner", making his brand synonymous with that community.
Be a bit playful!
When it comes to marketing your brand, it's a chance to be creative.
That's exactly what Stavros and his team did. They came up with an idea to put their brand on a well-loved family board game that ties in closely with real estate –Monopoly.
O'Brien created their own local suburb Monopoly boardgame which featured streets and surrounding areas in Chelsea, and even included some chance cards where players can actually redeem deals from the local shops – creating strong relationships in the process.
Not only is this fun and creative way to promote your business, but this also makes an impact on clients and leaves a lasting impression.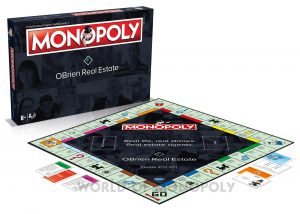 Reach out to the community.
Belonging to a community is crucial for real estate agents. After all, you're a local business surrounded by other local businesses and residents. Forward-thinking agents know how advantageous it can be to collaborate closely with a network like this.
Stavros Ambatzidis took this one step further.
"Chelsea has a strong Greek community and, given my own Greek background, I reached out to them through local Greek radio programs. This solidified my branding and made me relatable."
This was an excellent way to connect with locals and earn their trust through relatability, resulting in a lot of recommendations amongst their family and friends.
Have Stavros' ideas inspired you and your marketing?
Promoting yourself as an agent is an exciting opportunity to be both practical and creative. With all the potential possibilities out there in the market, it's important to come up with unique ideas that will set you apart from your competitors, while making you accessible and memorable.
This doesn't mean that you need some extravagant idea to get the results that you are aiming for. Start by doing what Stavros Ambatzidis of O'Brien Real Estate Chelsea and his team did – by getting to know your target clients on a deeper level.
Only then you can come up with effective marketing strategies that will cut through the clutter and earn the results you deserve.
Did you find this topic interesting?
We'd love to hear your thoughts!
The team at Campaign Flow work alongside forward-thinking agents like you to help you get your Vendor the best outcome when selling.
If you have ideas for future topics for us to write about, contact us at info@campaignflow.com.au.
If you like this content please follow us on our socials…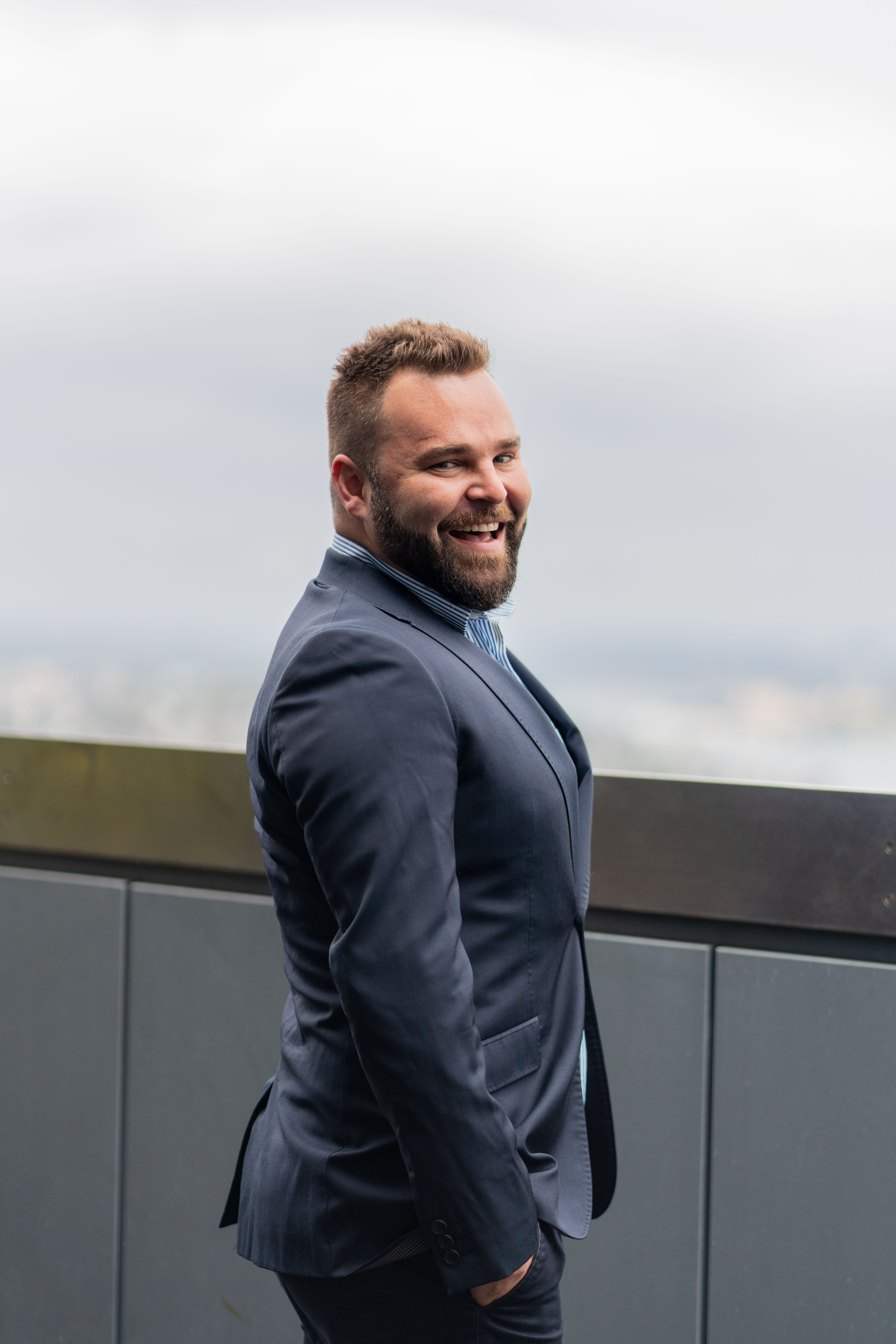 Nathan Simpson
National Sales Manager
Property FinTech Sales Manager || Ensuring access to quality marketing to all property vendors and solving cash flow issues within real estate businesses.
To connect with Nathan, click the LinkedIn icon below.