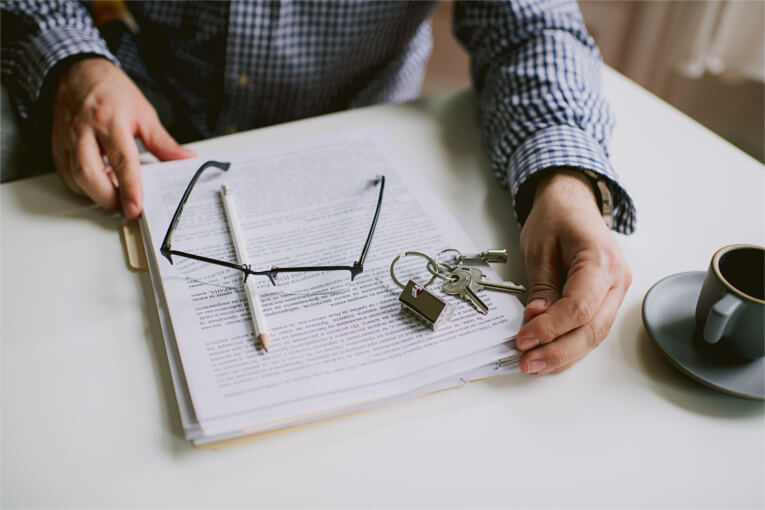 In our latest post on REB Online, I go over how we have made real estate marketing finance easy for real estate agents and vendors.
I highlight how a well funded marketing campaign can help you and your vendor achieve better results.
You can read the article here.
Let us know in the comments below what your experience is with real estate marketing finance.
Have you used it before?
How was the experience for you and your vendor?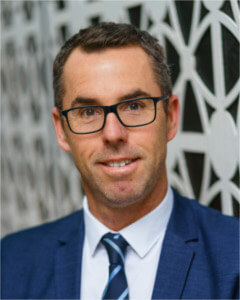 Justin Steer
CEO
Justin Steer founded Campaign Flow with a vision to change the way Real Estate Agency Principals access the finance they need to grow, with an innovative, secure and flexible approach. Justin has been an active participant in the real estate industry for nearly 25 years and is a Licensed Real Estate Agent and Registered Valuer. 
Justin contributes his opinions and insights regularly to REB Online, Australia's only dedicated daily news site for the real estate industry. Of course, you can also read up on what he has to say in our blog.
To connect with Justin, click the LinkedIn icon below.