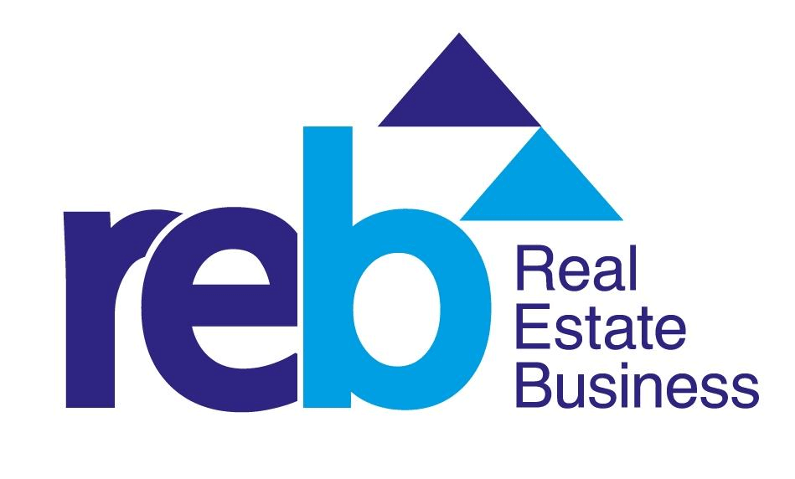 In our latest guest blog post on REB Online, I talk about one of the biggest challenges that holds agents back today, real estate marketing fees.
I cover some of the hurdles that agents face when it comes to real estate marketing, and how Campaign Flow can help agents with our new innovative payment options.
If you have any questions relating to our Pay Now, Pay Later or Pay On Success services, please don't hesitate to give us a call on 1300 665 136 or send us an email at info@campaignflow.com.au.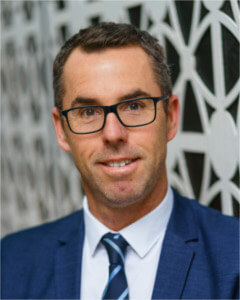 Justin Steer
CEO
Justin Steer founded Campaign Flow with a vision to change the way Real Estate Agency Principals access the finance they need to grow, with an innovative, secure and flexible approach. Justin has been an active participant in the real estate industry for nearly 25 years and is a Licensed Real Estate Agent and Registered Valuer. 
Justin contributes his opinions and insights regularly to REB Online, Australia's only dedicated daily news site for the real estate industry. Of course, you can also read up on what he has to say in our blog.
To connect with Justin, click the LinkedIn icon below.