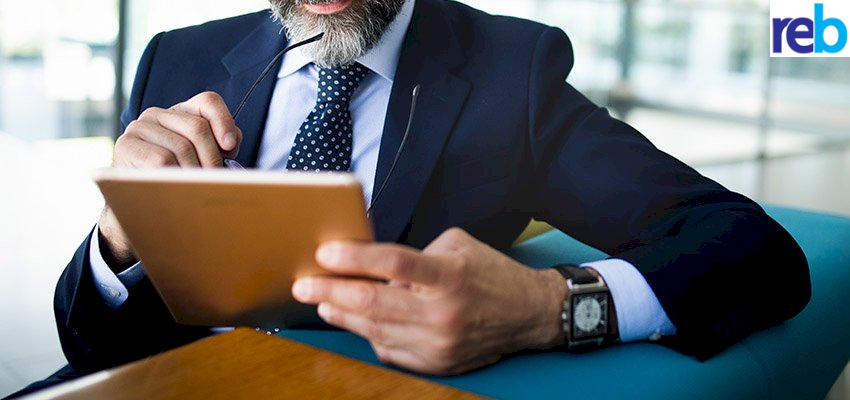 In our latest blog, REB recognises the legitimacy of our regulated vendor advertising finance and shares some of our stats. REB also acknowledges the correlation between our web-based app and Afterpay for real estate marketing.
It is great to be recognised as a welcome solution to a problem that has challenged both agents and vendors for so long. Designed with the lounge room experience in mind our mobile optimised web-based app gets some kudos.
To find out more, give us a call on 1300 665 136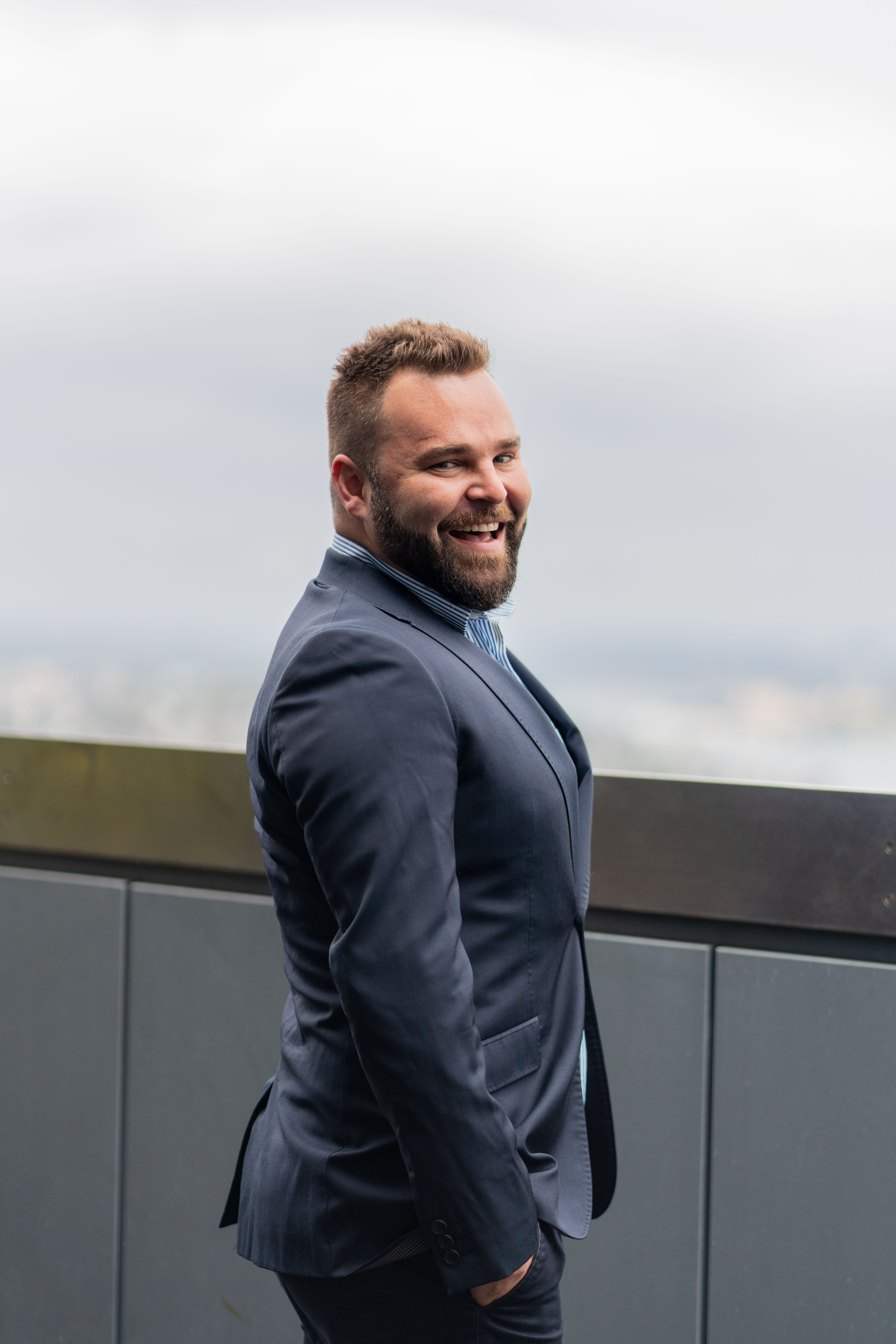 Nathan Simpson
National Sales Manager
Nathan Simpson is a seasoned sales and marketing professional, and the National Sales Manager of Campaign Flow, a service that allows real estate agents to offer first-class marketing without the hurdles of upfront marketing costs – think Vendor advertising finance made easy.
With an aim to grow and expand the accessibility to easy VAF (Vendor Advertising Finance) in the real estate space, and extensive experience in the real estate industry, Nathan is part of a team dedicated to changing the way agencies do business, by removing their cash flow issues.
To connect with Nathan, click the LinkedIn icon below.