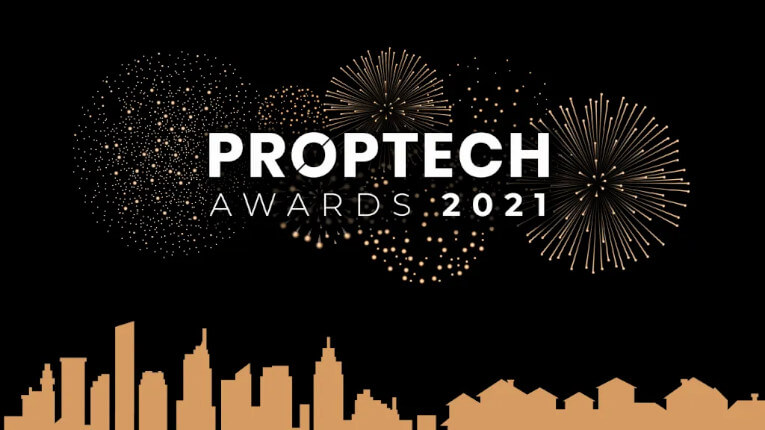 We have some very exciting news to share. 
Campaign Flow has been announced as a FINALIST in the Proptech Association Australia Awards 2021 in the Ownership, Affordability & Finance category.
We are thrilled to be recognised and we look forward to the big night in a few weeks' time.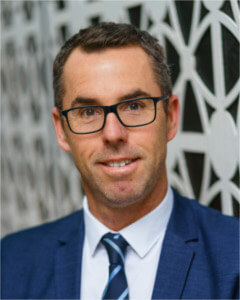 Justin Steer
CEO
Justin Steer founded Campaign Flow with a vision to change the way Real Estate Agency Principals access the finance they need to grow, with an innovative, secure and flexible approach. Justin has been an active participant in the real estate industry for nearly 25 years and is a Licensed Real Estate Agent and Registered Valuer. 
Justin contributes his opinions and insights regularly to REB Online, Australia's only dedicated daily news site for the real estate industry. Of course, you can also read up on what he has to say in our blog.
To connect with Justin, click the LinkedIn icon below.