Watch our 30 second video to see how Campaign Flow can help your Real Estate Agency when it comes to vendor paid advertising.
No more uneasy conversations with your clients about who will fund the advertising costs.
Campaign Flow can fund your vendor advertising costs so you aren't out of pocket and your clients get the best experience possible.
A few of the benefits include:
Same day approval
No deposit or up front payment
Nothing to pay until settlement
Free service for agencies
To find out more, give us a call on 1300 665 136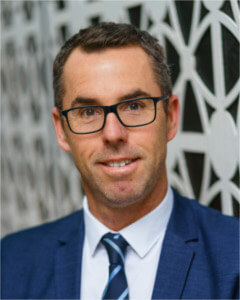 Justin Steer
CEO
Justin Steer founded Campaign Flow with a vision to change the way Real Estate Agency Principals access the finance they need to grow, with an innovative, secure and flexible approach. Justin has been an active participant in the real estate industry for nearly 25 years and is a Licensed Real Estate Agent and Registered Valuer. 
Justin contributes his opinions and insights regularly to REB Online, Australia's only dedicated daily news site for the real estate industry. Of course, you can also read up on what he has to say in our blog.
To connect with Justin, click the LinkedIn icon below.