When you're trying to sell properties, presentation is everything – especially when you want to make a strong impression on potential buyers.
This is why property marketing plays such a crucial role in attracting buyers to drive up competition and consequently, the sale price of homes.
Campaign Flow recognises how important vendor paid advertising (VPA) is for agents and their clients, however, the upfront costs can be intimidating. That's why Campaign Flow provides smart financial options to reassure vendors and boost their property marketing investment which then helps you achieve a faster sale at a higher price (a win-win for both agents and sellers!).
Campaign Flow in action for Mark Brudenell from Harcourts
Recently, the Tasmanian Mercury and REA highlighted the potential Campaign Flow offers to agents and vendors in a real case study which showcased how our platform supported Mark Brudenell from Harcourts Signature and his client list a phenomenal unit ready to make a big impression on more buyers.
The article can be found [here].
It would definitely not have been that way without Campaign Flow. Here's why.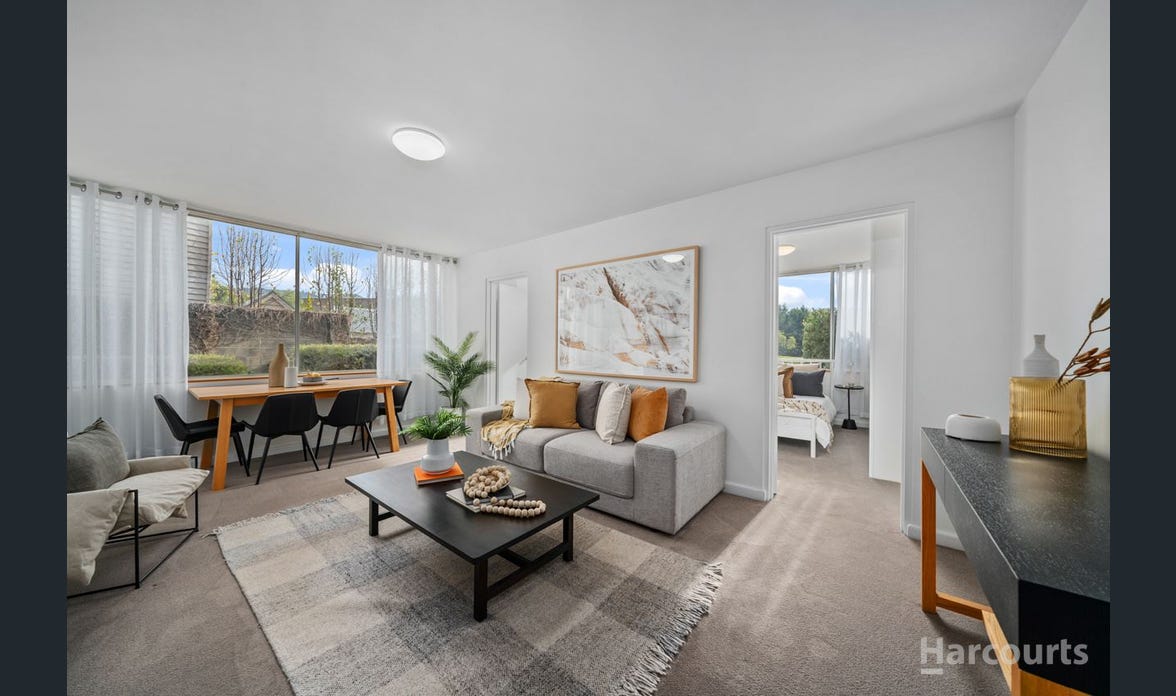 How Campaign Flow simplifies upfront finance for marketing when selling properties
To improve the selling success for both you and your vendors, you need to ensure their properties stand out in the market. This involves a comprehensive property marketing campaign that includes advertising, home styling, minor repairs, home improvements, landscaping and more.
The list is endless. But are the funds?
Unfortunately, not all vendors have the upfront cash flow to optimise marketing for their listings. Most of them are expecting the money after the sale, so they can't afford to pay upfront for renovations and styling.
This is where Campaign Flow enters the picture.
At Campaign Flow, we empower your vendors with more financial freedom to invest in property marketing. Whether they choose to Pay Upfront, Pay On Sale or Pay On Success, we can organise the funds within 24 hours to enable you to do what you do best – that is, promoting their homes with confidence, attracting lots of buyers and selling them for the best price.
Here's one of our success stories from Tasmania
As featured in the Tasmanian Mercury and on REA, Campaign Flow was able to help real estate agent, Mark Brudenell from Harcourts Signature and his vendors prepare their two-bedroom unit at No.18/14 Ashfield Street in Sandy Bay for sale.
"We were recently able to help the owners by assisting to arrange a significant property upgrade including painting, new carpet, a full electrical upgrade and cleaning. The best part being, they were able to defer these costs until settlement through a third-party provider – Campaign Flow," he said.
Through Campaign Flow, the vendors were able to obtain around $17,000 ahead of the sale. These funds allowed their agent, Mark, to improve and market the unit in a way he believed would achieve the best result – and in a way that would never have been possible without upfront funds from Campaign Flow.
"By spending around $17,000, we are now confident that the property will achieve a far better sales price than if the work had not been completed," Mark Brudenell added.
Campaign Flow made this possible.
With less time needed to negotiate with the vendor about marketing expenditure, minimal upfront costs, and funds being available within 24 hours, Mark has been able to concentrate on selling the property and get the best outcome for his vendors.
Currently, the property is priced at "offers over $595,000".
View the listing [here].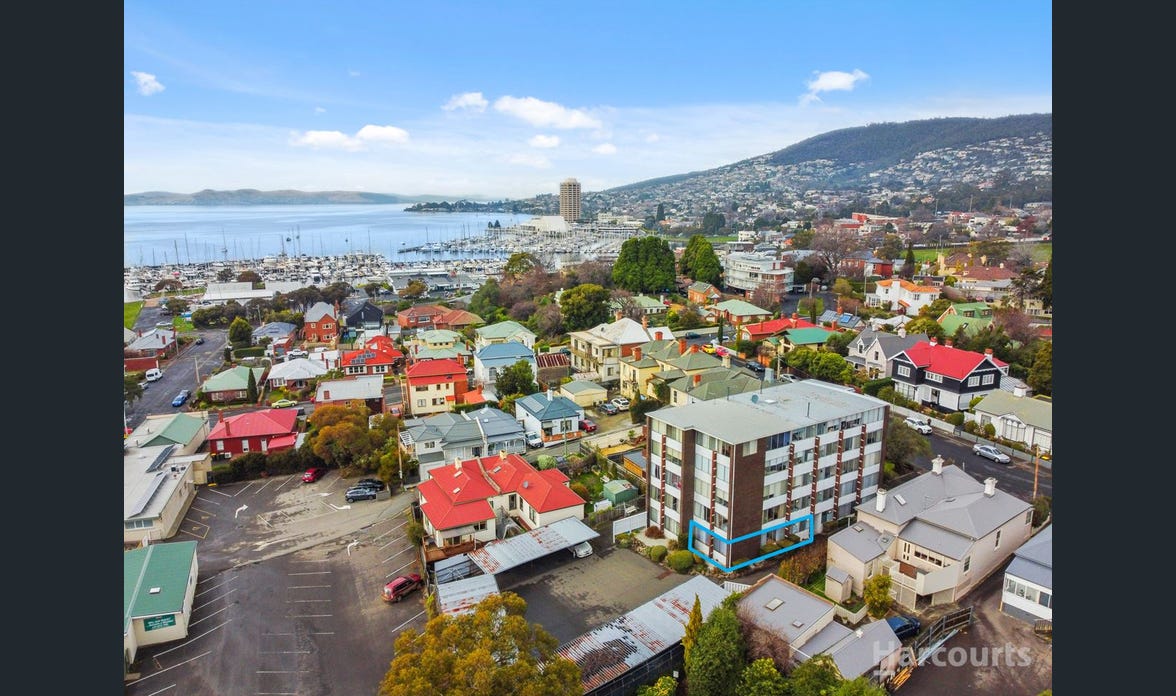 Let Campaign Flow make marketing and selling properties as easy as Harcourts Signature
Created by agents for agents, you can trust that Campaign Flow is here to help you fund vendor-paid advertising for property listings and secure a better sales outcome, faster.
By offering different VPA financing options to your vendors, we enable both of you to scale up your property marketing investment without any significant upfront costs or vendor reluctance.
To learn more about Campaign Flow, you can contact us – we can discuss your options and provide more information about preparing to sell. 
Did you find this topic interesting?
We'd love to hear your thoughts!
The team at Campaign Flow work alongside forward-thinking agents like you to help you get your Vendor the best outcome when selling.
If you have ideas for future topics for us to write about, contact us at info@campaignflow.com.au.
If you like this content please follow us on our socials…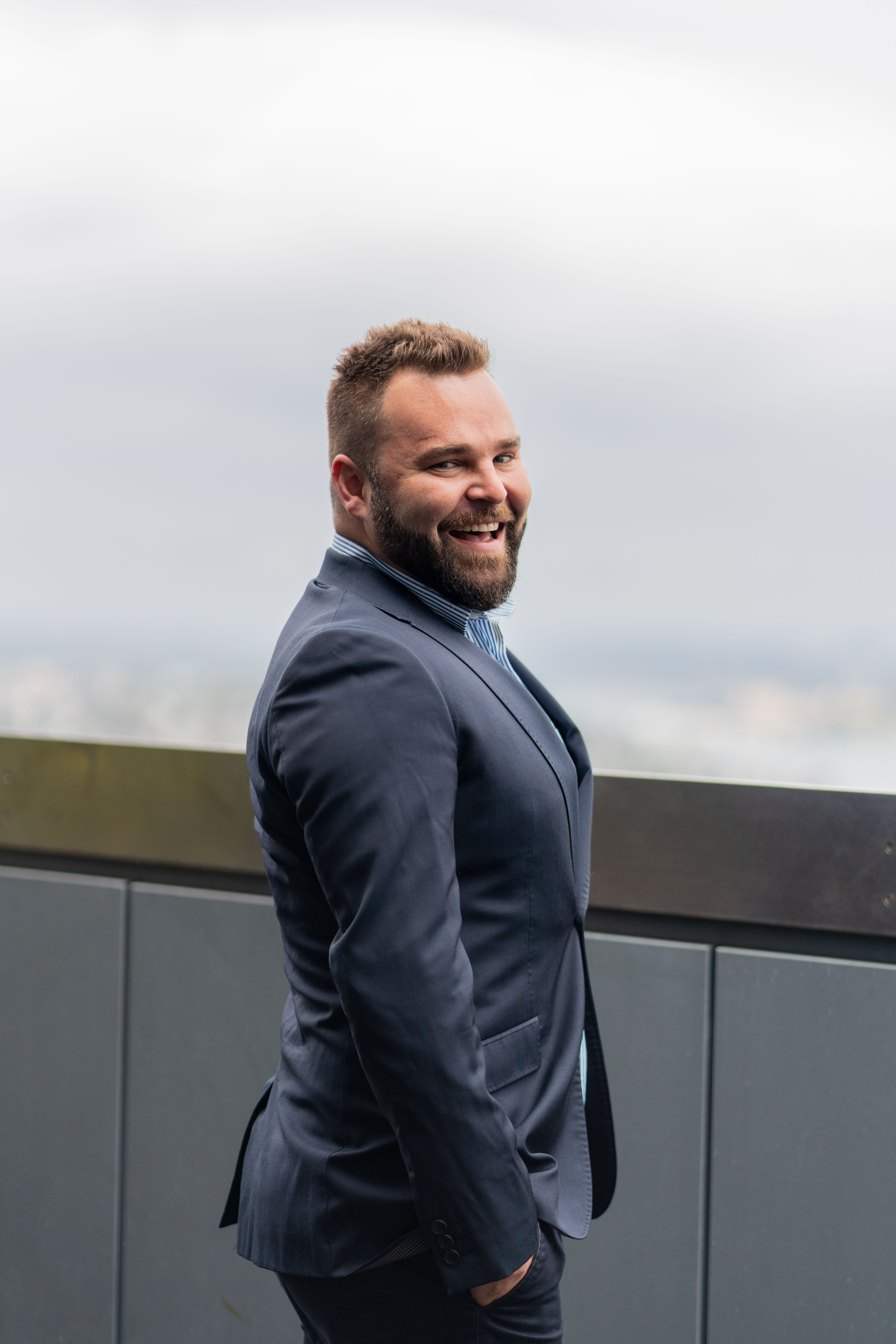 Nathan Simpson
National Sales Manager
Property FinTech Sales Manager || Ensuring access to quality marketing to all property vendors and solving cash flow issues within real estate businesses.
To connect with Nathan, click the LinkedIn icon below.