As a real estate agent, you've probably memorised your list of marketing and advertising costs to pitch to your Vendor – advertising packages, styling, maintenance and so on.
In today's competitive environment, these essential marketing investments really help expand your visibility and extend your reach to interested buyers, attracting higher levels of competition.
After all, it pays to make a property stand out if you want that killer bid or record-breaking hammer fall.
Given there are so many property marketing options out there, we did a bit of research to learn more about the sizes and dynamics of campaigns out there.
Here's what we found.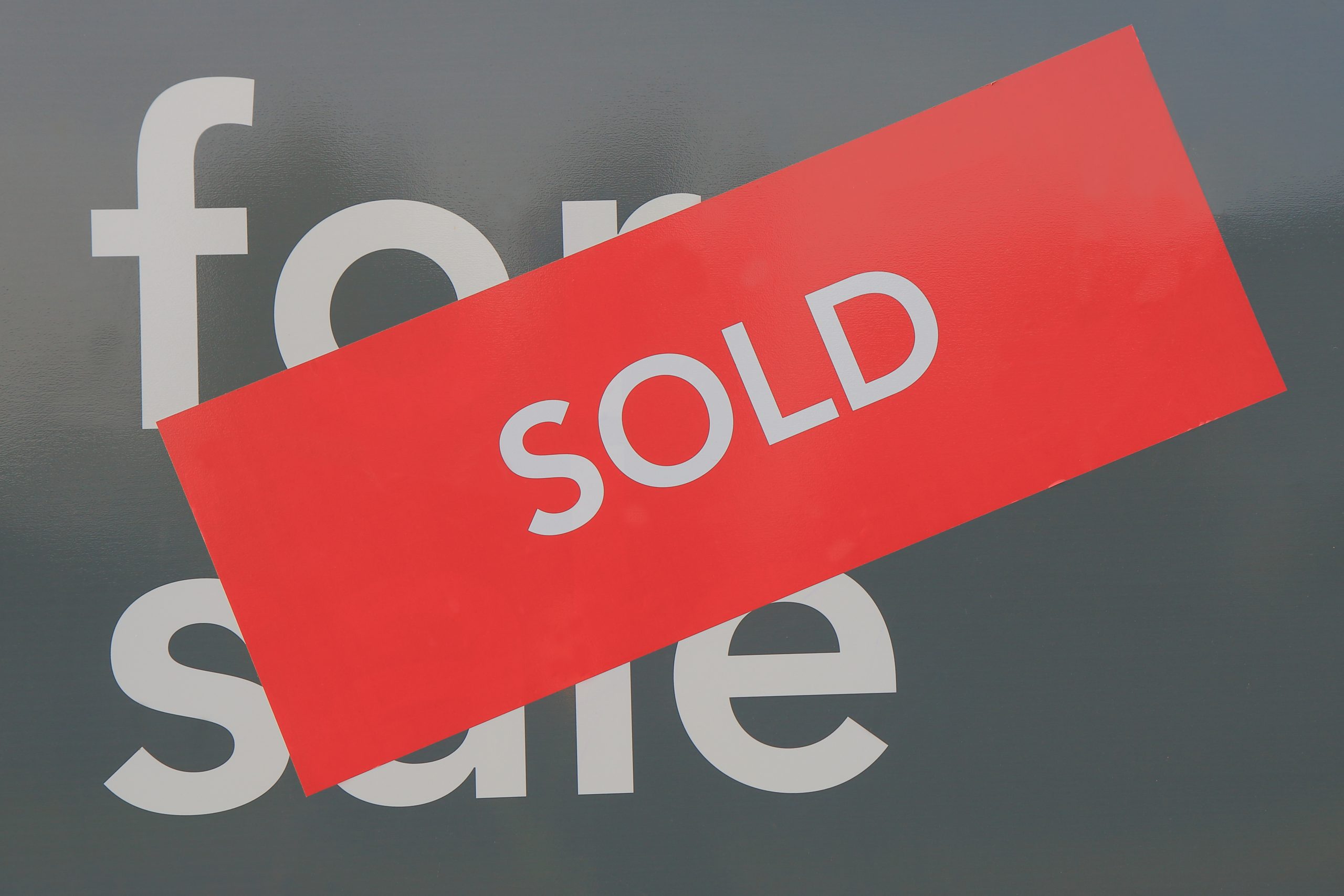 General property marketing guides
Most agents generally use a combination of channels, called omnichannel property marketing, to boost the exposure of their listing, all of which come with varying price tags.
From our experience at Campaign Flow, agents and Vendors tend to agree to invest around 0.5% to 2% of the property's total value on marketing, preparation and advertising costs.
| | |
| --- | --- |
| Property value | Expected marketing costs |
| $500,000 | $2,500 – $7,000 |
| $750,000 | $3,500 – $15,000 |
| $1,000,000 | $5,000 – $20,000 |
| $1,500,000+ | $7,500 – $30,000 |
Keep in mind that these are average figures based on our observations.
Depending on what kind of home you're selling, these amounts can include preparing the home for sale, styling and a bit of maintenance for gardening or internal areas. After all, it's harder to get results from advertising and marketing if the home isn't up to scratch in the first place.
Ok, so let's move more to the typical marketing avenues.
Common property marketing methods and costs
There are two most common ways agents typically choose to advertise properties and bring them closer to potential buyers: traditional marketing and digital marketing.
As agents, we'd obviously love to go all out to make a huge impact. Imagine the potential of throwing expensive Property VIP launches and thousands on advertising! However, marketing properties comes with costs that Vendors have to consider – because ultimately, they have to foot the bill in the end.
So what campaigns do you put together to get that goal price?
Here are some property marketing examples and some of the ballpark cost averages we typically see from agents around Australia.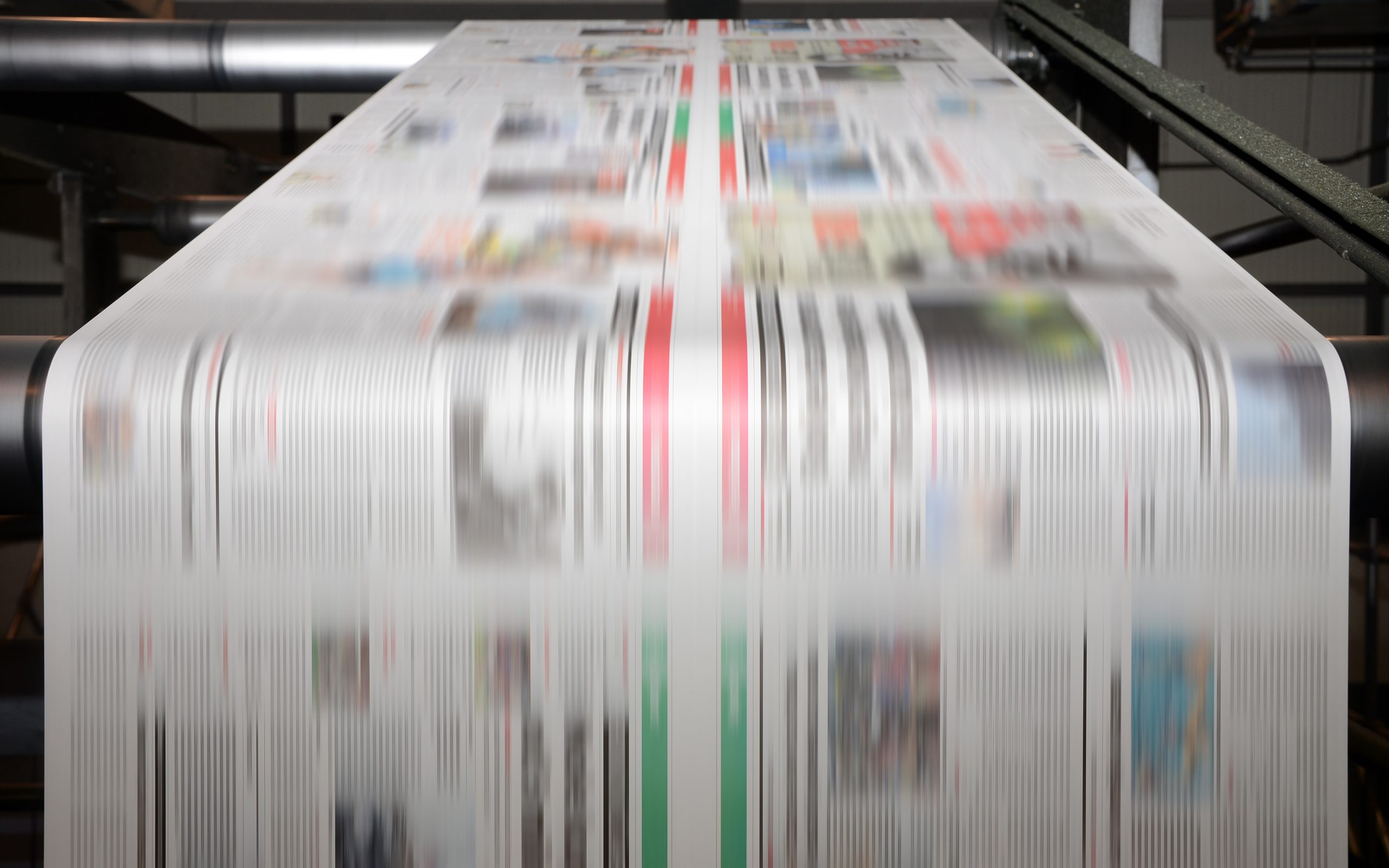 Traditional property marketing is composed of offline, tangible promotions that aim to reach the right kinds of buyers. Many of these are 'oldies but goodies' and still have their place, despite the digital era we're in today.
The pros are that you can't do without the staples, like a signboard and printed brochure. Some of the more novel types like magnets, DLs and cards are pretty hard to ignore when in the hands of buyers. After all, there's something local, nostalgic and tactile about traditional marketing like this.
However, the cons are that their results are difficult to track and they can look dated if not done well.
Some costs involved in traditional marketing are:
Local newspaper advertising: $1,000
Features in real estate magazines: around $1,000+
Property signboards: $100 to $350
Printing flyers and brochures: Around $200 to $400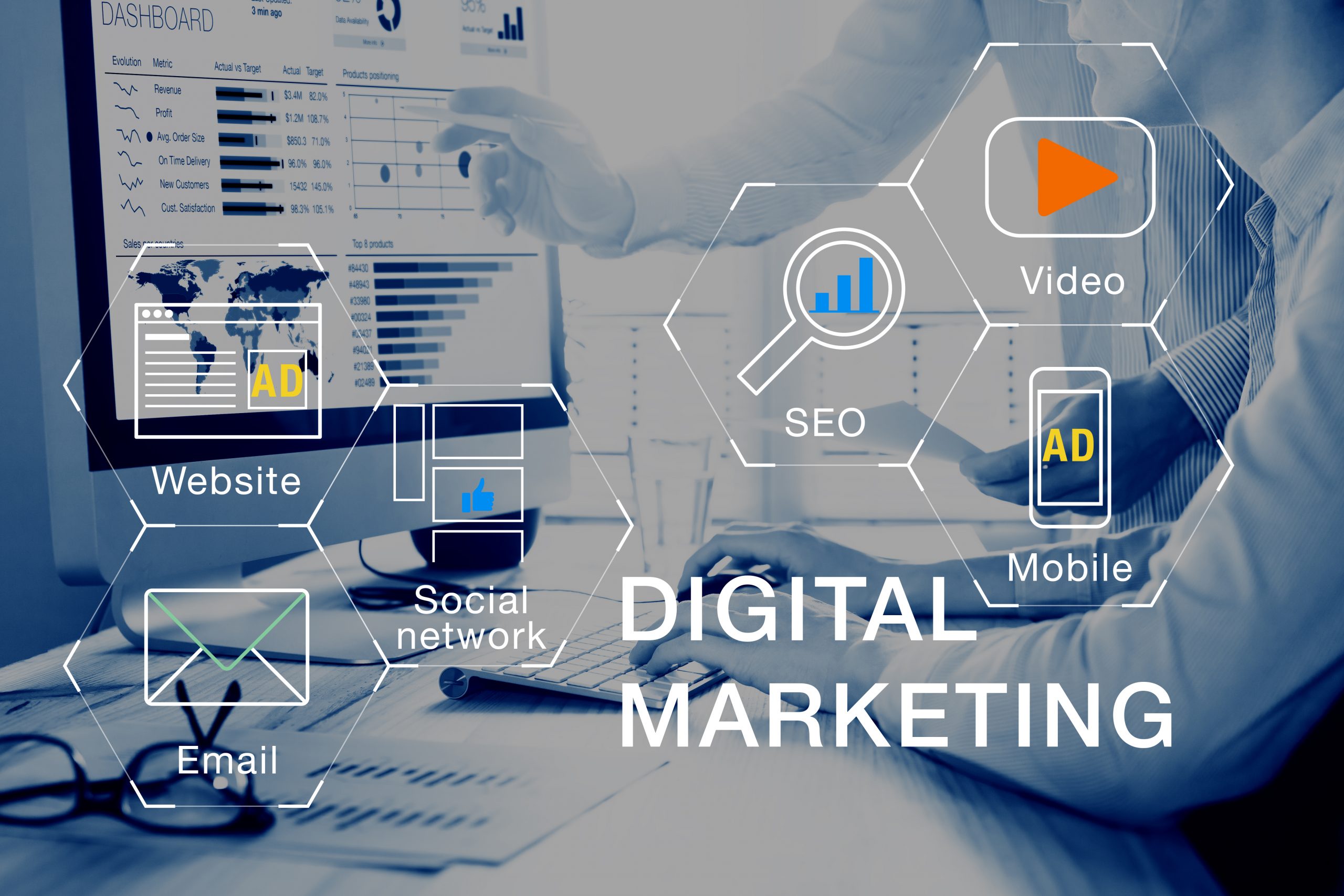 Due to our huge technological shift, digital marketing has become wildly popular in broadening your audience reach especially on website portals and social media.
The pros of digital marketing is that it's relatively affordable (depending on your choices that is!), the return on investment can be more accurately measured, and the reach is very powerful, when executed well. The cons are that it can be easily ignored amongst the noise if done poorly.
Some digital property marketing can include:
The basics
Professional photography: $300 to $1,000
Photo, video and drone package: $1,500 to $2,000.
Floorplans: $300 to $600
Advertising Copywriting: $150 to $300
Website-related costs
Online property listings on the real estate portals: there are a range of products being offered here, and the different levels of exposure determines both the level of exposure and cost. These typically range from $500 to $3,000+
Invest in Pay-Per-Click advertising expenses like Google Ads: you can set your own budget here, so it really can be from $50 to $500 for a month of search engine ads.
The major portals and many new digital players have developed targeted ads on products that seek out buyers based on online user behaviour. These targeted adverts are usually at an additional expense but deliver a really high return on investment due to the data driven approach. Typically these tend to be around the $800+ mark, but there are packages.
Social Media
Creating promotional content for social media on Facebook, Instagram, Twitter and LinkedIn: $500+ for design fees
Paid social media ads: just like Google Ads, these can be from $50 to $500 for a month, but you can really set your own budget.
So, how much does it cost to market a property?
Essentially, all of the marketing costs will depend on your approach and the strategies that you apply, as well as how you build your campaigns for each property.
We've seen some agents choose either traditional or digital, but most combine both to give their properties the most cut-through so they can perform well in the competitive real estate market.
In the end, it all depends on your creativity as an agent and the willingness of your Vendor.
While your Vendor can often see marketing as an expense, we like to consider it more of an investment, as the right advertising and preparation can make all the difference when it comes to the final result.
What property marketing and advertising packages do you offer your Vendors that gets their property noticed? We'd love to hear your ideas and property marketing strategies.
Did you find this topic interesting?
We'd love to hear your thoughts!
The team at Campaign Flow work alongside forward-thinking agents like you to help you get your Vendor the best outcome when selling.
If you have ideas for future topics for us to write about, contact us at info@campaignflow.com.au.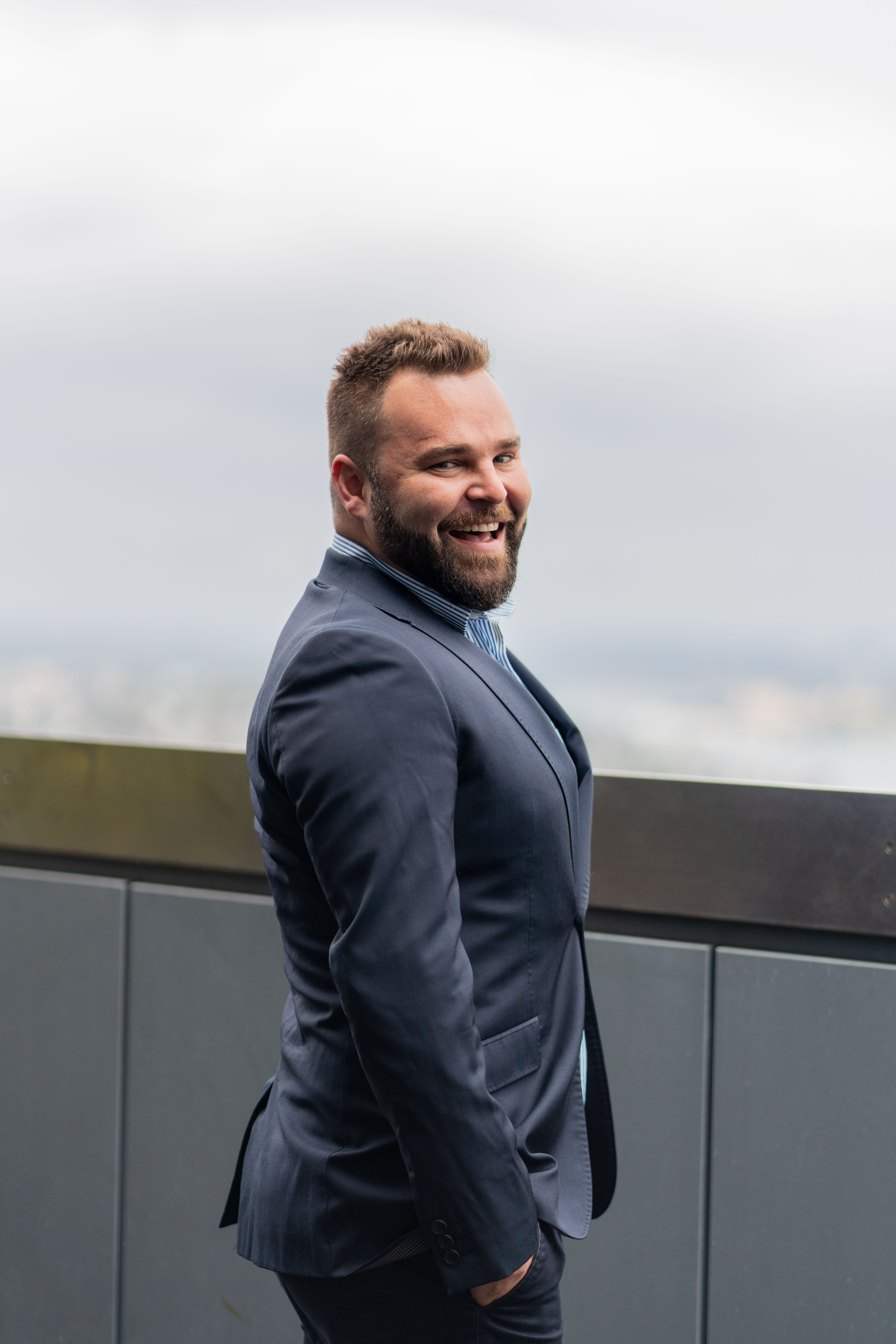 Nathan Simpson
National Sales Manager
Property FinTech Sales Manager || Ensuring access to quality marketing to all property vendors and solving cash flow issues within real estate businesses.
To connect with Nathan, click the LinkedIn icon below.