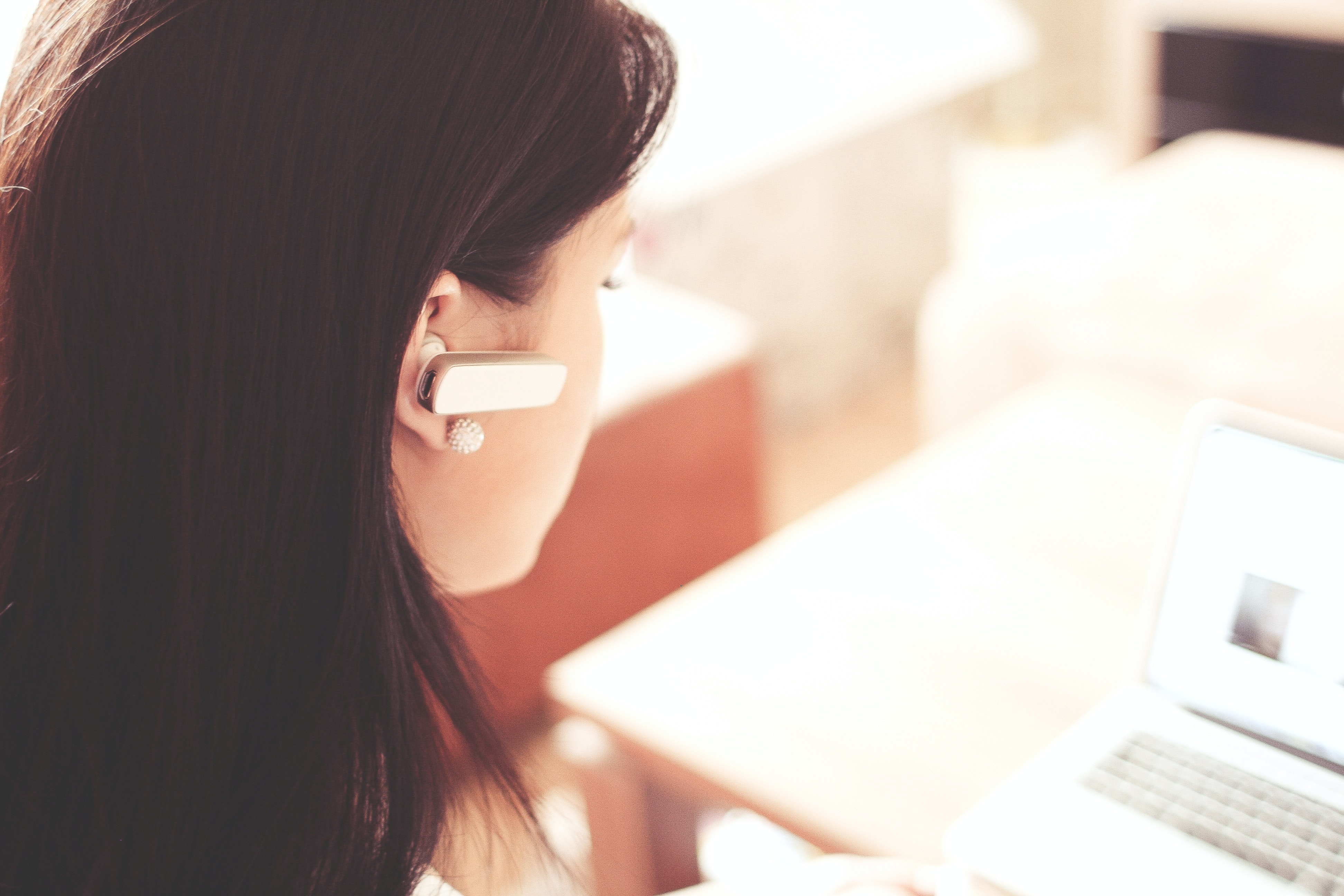 At Campaign Flow, we are big supporters of promoting a property in its best possible light to achieve the maximum sale outcome. 
We also love reading about agencies that are doing well and understand that Vendor Paid Advertising (VPA) is an investment in reaching the best outcome. We share below a feature article on REB (Real Estate Business) by Domain,  who recently interviewed Kate Smith from Harcourts Smith. Kate shares some of the changes she has implemented in her office to help her clients to get the best possible result for their home's sale.
We share Kate's view that when up against multiple agents, you'll probably find some agents will drop their VPA and include it in the sale. Immediately the vendor is potentially jeopardising the result of their sale.
It is also important to have the right mix of marketing strategies to cast your net wide including social media, quality photo flyers, a staunch online presence and print advertising, including newspapers. 
Read the full article below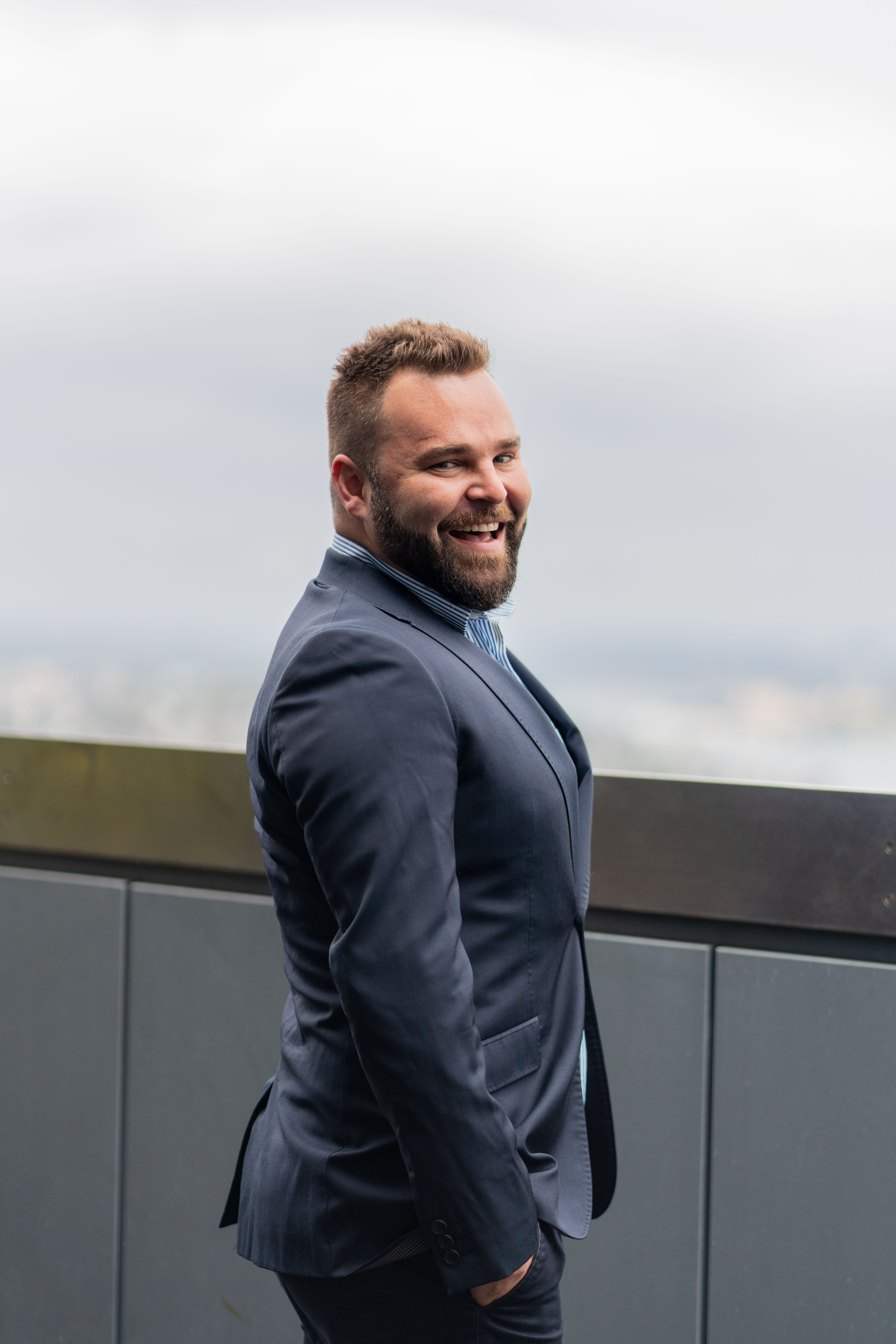 Nathan Simpson
National Sales Manager
Nathan Simpson is a seasoned sales and marketing professional, and the National Sales Manager of Campaign Flow, a service that allows real estate agents to offer first-class marketing without the hurdles of upfront marketing costs – think Vendor advertising finance made easy.
With an aim to grow and expand the accessibility to easy VAF (Vendor Advertising Finance) in the real estate space, and extensive experience in the real estate industry, Nathan is part of a team dedicated to changing the way agencies do business, by removing their cash flow issues.
To connect with Nathan, click the LinkedIn icon below.