What is VAF (vendor advertising finance)? How does it work? How does CampaignFlow fit in?
Watch our 60 second video to see how CampaignFlow can help your Real Estate Agency when it comes to VAF and maximise your marketing campaign.
You shouldn't be thinking about advertising as a cost and removing that up-font hurdle helps you recognise the benefit of your marketing investment to maximise your eventual sale result!
Campaign Flow can fund your vendor advertising costs so you aren't out of pocket and you get the best experience possible.
A few of the benefits include:
Use it for ALL sale related expenses, even minor repairs
Same day approval
No deposit or up front payment
Nothing to pay until settlement
Free service for agencies
To find out more, give us a call on 1300 665 136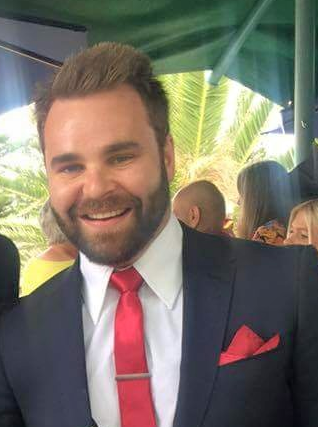 Nathan Simpson
National Sales Manager
Nathan Simpson is a seasoned sales and marketing professional, and the National Sales Manager of Campaign Flow, a service that allows real estate agents to offer first-class marketing without the hurdles of upfront marketing costs – think Vendor advertising finance made easy.
With an aim to grow and expand the accessibility to easy VAF (Vendor Advertising Finance) in the real estate space, and extensive experience in the real estate industry, Nathan is part of a team dedicated to changing the way agencies do business, by removing their cash flow issues.
To connect with Nathan, click the LinkedIn icon below.