These past few years have seen an increase in the demand for homes right across Australia.
In fact, an all-time high 22.4% increase in residential property prices was recorded in the previous year.
So, if you're looking for a sign to sell, this is it.
However, selling isn't an easy feat. You put a lot of work and effort into investing and maintaining a property – so it only makes sense that you want to make the most out of it when selling.
But what if you want to give your home an extra boost and stand out from the rest?
In our experience over many years in the real estate market, we've learned that one of the best ways to increase a property's value is by renovating in preparation to sell.
By preparing your home before you list, you can:
maximise your property's appeal
attract more buyer competition, and
achieve a better sale result.
So, to help you out, here is our simple three-step guide for renovating your property to help get the best sale price possible. What does 'renovating to sell' mean?
A home renovation to prepare for sale is a way to refresh, repair and refurbish your property make it more presentable before listing it on the market.
Renovations can cover minor updates such as fixing leaks, adding carpets or updating your lightbulbs, all the way to major changes including repainting all your walls, polishing the floorboards, remodelling the bathroom or adding landscaping to make the yard look more welcoming.
These changes will allow your home to look fresh and ready for the next owners.
Why renovate your property before selling?
Renovations significantly increase the value of a property in the eyes of buyers.
It's not just about the presentation and aesthetic value. Renovating before a sale also offers your potential buyers more convenience as they don't have to do it themselves – and for this, they're willing to pay a lot more.
Without cracks and leaks, old tiling and tired-looking rooms, your buyers will find your property far more appealing than simply "selling as is". In fact, savvy buyers tend to use the need for future renovations as a bargaining tool to push down the sale price.
"I would pay top dollar, however, the kitchen needs renovating and the bathroom needs a makeover."
Instead, renovating before you sell puts you in control and makes your home incredibly more attractive to more buyers, increasing the competition and, consequently, the sale price. Add good lighting, refreshing colour palettes and a relaxing garden, and you'll find the buyers will be willing to pay more to get a hold of your new home.
The goal, when renovating to sell, is to earn back more than you invest.
For instance, spending a few thousand on updating the aesthetics could increase the sale result by tens of thousands.
Even minor changes to the property can yield a good Return On Investment when done smartly. In addition, a freshly renovated home will increase your confidence, as well as your Sales Agent's confidence, when negotiating the final sale price.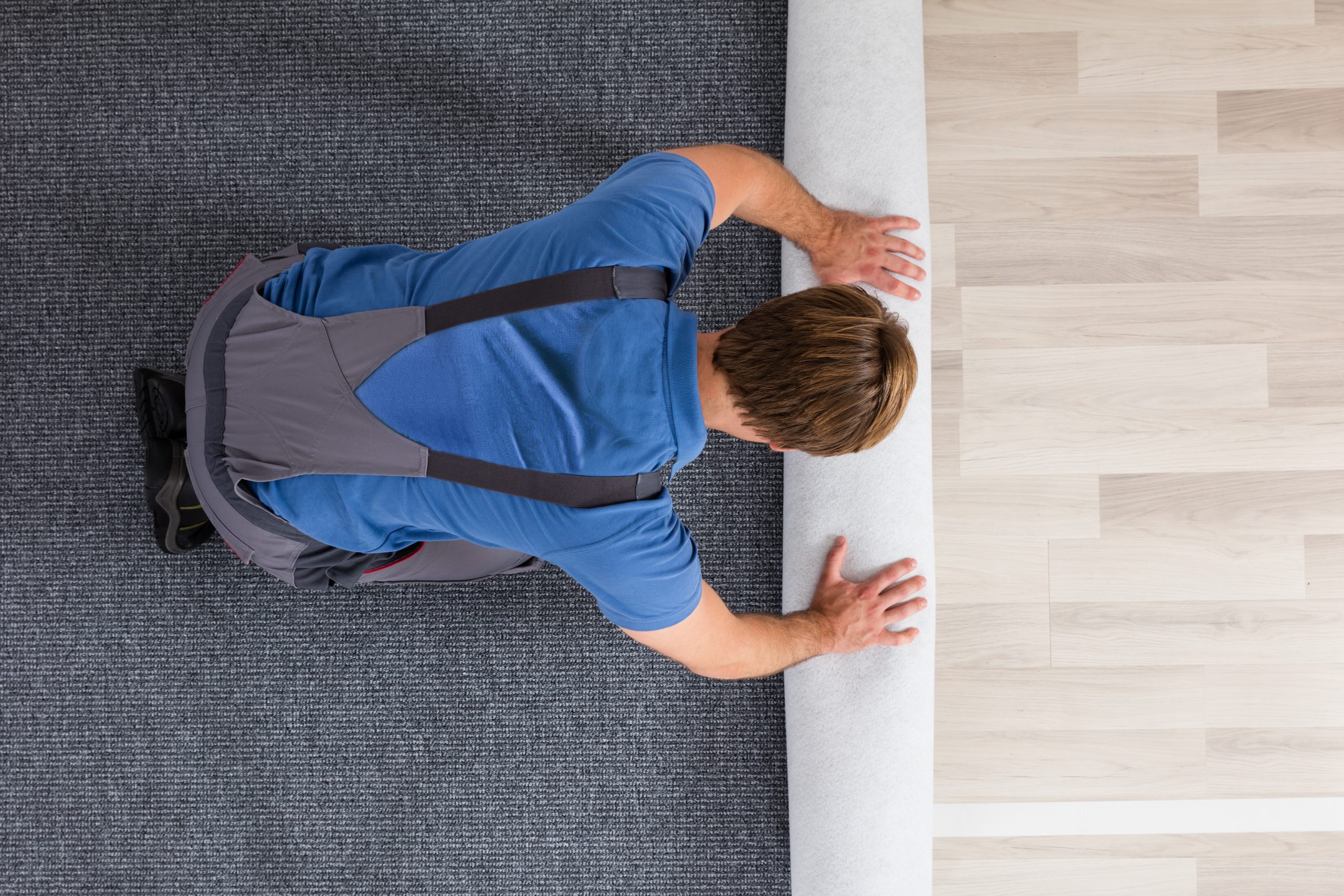 How can you renovate your home for sale?
To make the renovation worthwhile, it is crucial to pay attention to the process. As much as you may want to change everything, there are renovation procedures that are simply not worth the money and others that are.
So, here are the three steps to consider if you want to renovate your property before selling:
Do your research.
It always helps to understand your market, as this will help you decide what changes you need to prioritise.
You can start by doing your research into the prices of materials, the cost of labour as well as the preference of your target buyers.
To get more accurate information, you can also consult local real estate agents within your area and enquire about the most common features buyers look for. This will help you plan out the right renovations.
Plan the property renovations accordingly.
From these insights, you can carefully select which renovation steps will yield the most returns.
Unlike renovating a house that you will settle in, renovating to sell requires strategic planning – so you can ensure that you're getting the most out of each investment. Whether you're adding bathrooms or fixing the lighting, a clear plan will make the renovation process smooth and convenient.
Go ahead and carry out the renovations.
Finally, you can start making the changes. Just remember that first impressions are important when selling a home. What your buyers see when they enter the home will help them make the decision.
So, if there are cracks and the paint on your walls is peeling, your buyers will immediately calculate how much that will cost to get fixed in their minds – and if they think it's too much, they will just walk away.
As you make changes, keep asking yourself, will this make a difference to a buyer?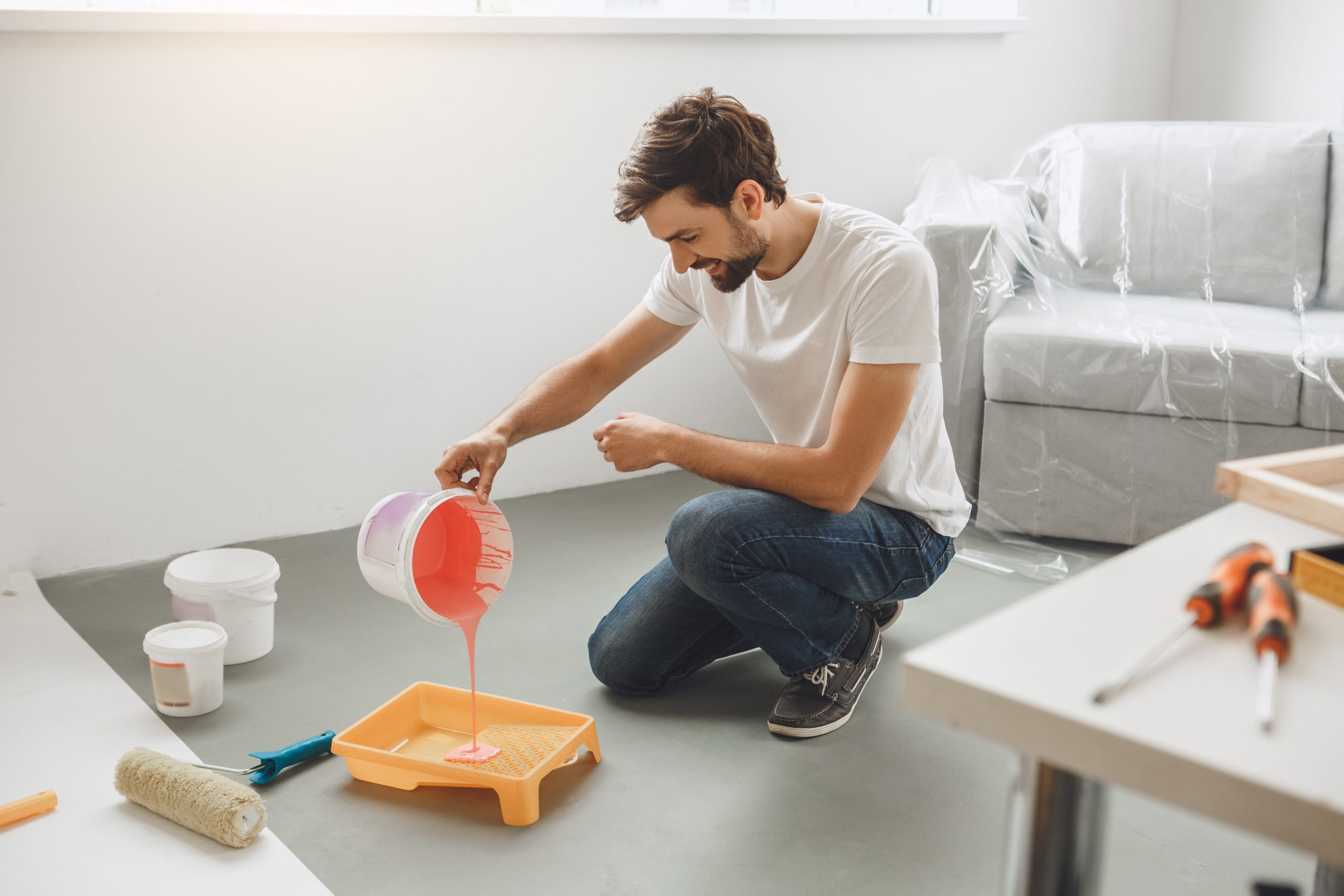 After following these steps, you will now have a home that will stand out in the market for all the right reasons. This will give you more opportunities to attract more buyers in a shorter time frame, to get the best result possible.
So, now that you're ready to renovate your home for sale, you may be thinking: how can I budget for these renovations?
Let CampaignFlow help you renovate to sell
We understand that home renovations may seem like a daunting process as it involves   investment and much larger risk. However, with the right styling, marketing and advertising, you can also attract more competition and can make a significant difference to the final result of your sale.However, the upfront investment costs of this may seem intimidating.
Fortunately, there are options like CampaignFlow that can help you make the essential property renovations giving access to up to $35,000.
CampaignFlow empowers your Agent to showcase your home in the most appealing way possible while taking the burden of upfront marketing costs off your shoulders.
To learn more about CampaignFlow, you can contact us here – we can discuss your options and provide more information about preparing to sell.
Did you find this topic interesting?
We'd love to hear your thoughts!
The team at Campaign Flow work alongside forward-thinking agents like you to help you get your Vendor the best outcome when selling.
If you have ideas for future topics for us to write about, contact us at info@campaignflow.com.au.
If you like this content please follow us on our socials…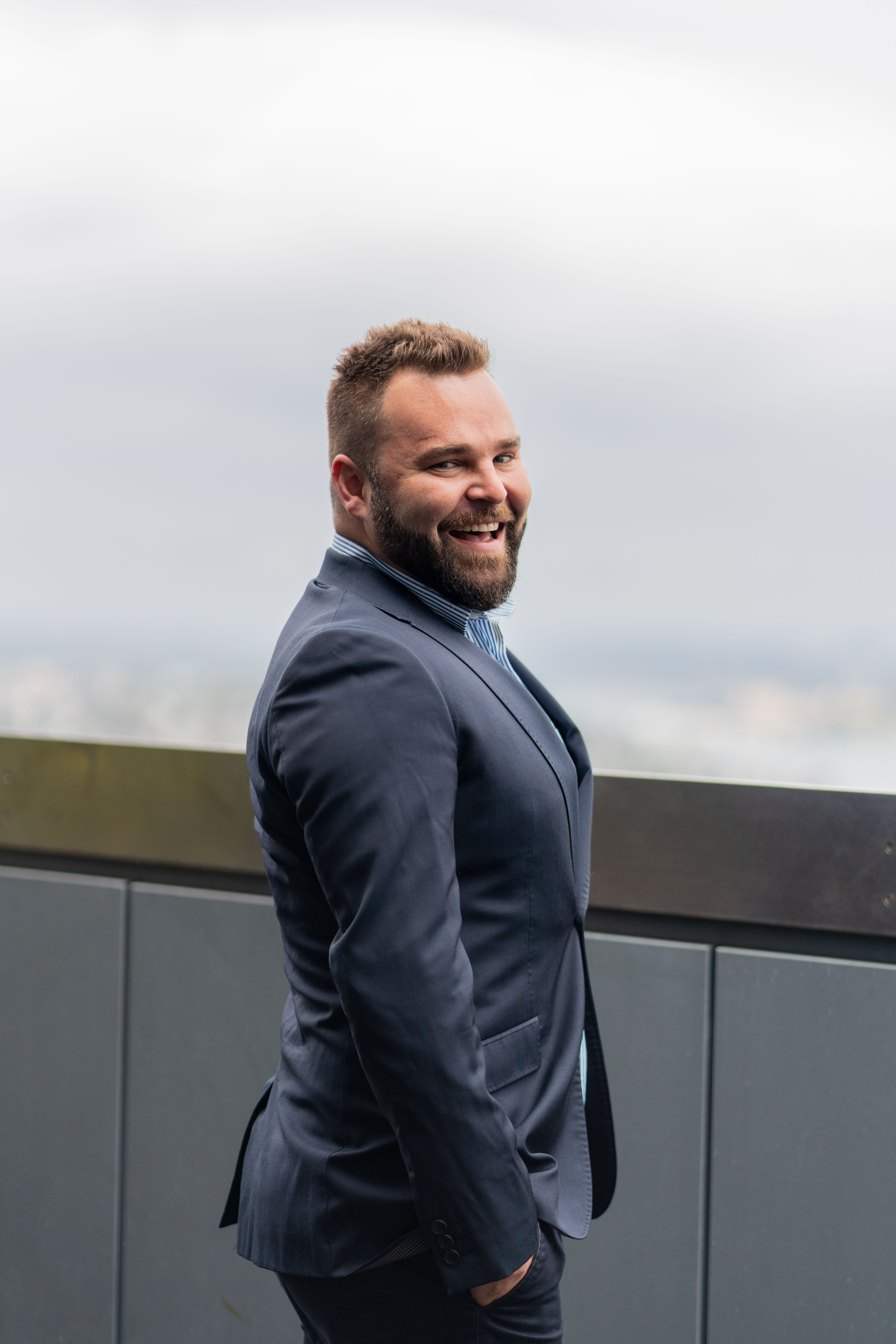 Nathan Simpson
National Sales Manager
Property FinTech Sales Manager || Ensuring access to quality marketing to all property vendors and solving cash flow issues within real estate businesses.
To connect with Nathan, click the LinkedIn icon below.