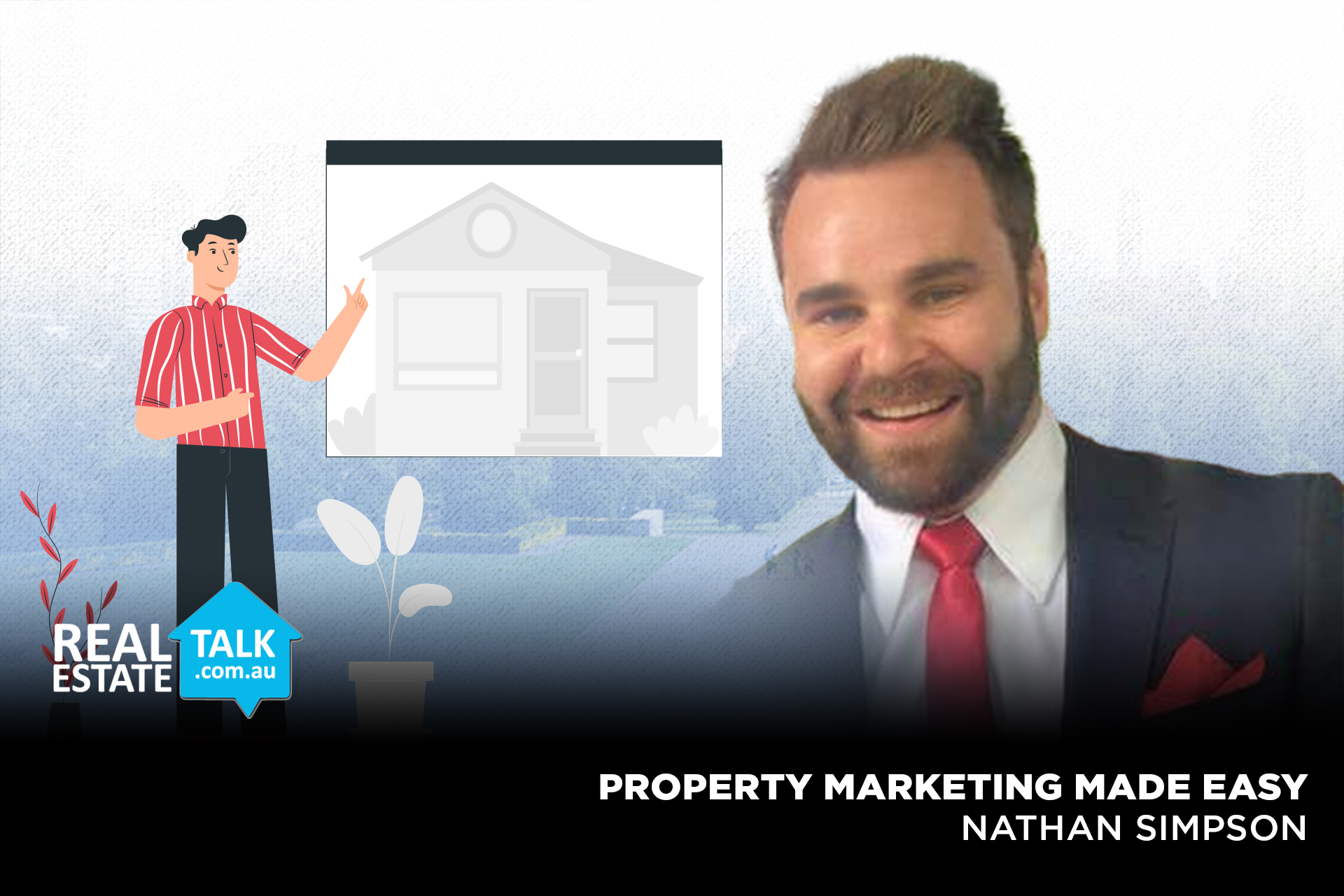 Some great exposure but more importantly recognition for the necessity of the VAF (Vendor Advertising Finance) service in the ever-changing real estate market. Highlighting the value of marketing and acknowledging the value of the investment and impact on eventual sale price.
Our National Sales Manager Nathan Simpson does a great job representing both CampaignFlow and the VAF space.
Make sure you are maximising your marketing campaign and no opportunity is going missed!
To find out more, give us a call on 1300 665 136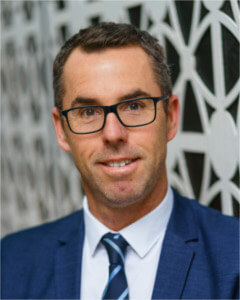 Justin Steer
CEO
Justin Steer founded Campaign Flow with a vision to change the way Real Estate Agency Principals access the finance they need to grow, with an innovative, secure and flexible approach. Justin has been an active participant in the real estate industry for nearly 25 years and is a Licensed Real Estate Agent and Registered Valuer. 
Justin contributes his opinions and insights regularly to REB Online, Australia's only dedicated daily news site for the real estate industry. Of course, you can also read up on what he has to say in our blog.
To connect with Justin, click the LinkedIn icon below.