Selling your property is often an exciting time as you move on to the next chapter in your life. But it can be a stressful time too getting your home looking great and ready for open inspections.
With the guidance of a great real estate agent who knows what sellers are looking for, you can make a few changes to your home to give it the wow factor and appeal to buyers. So we can have you popping the champagne and rolling the sold sticker up before you know it.
If you're concerned about not having the funds available to showcase your property, Campaign Flow offers VPA finance to help cover the upfront costs of advertising your home and making minor improvements. Best of all you pay nothing until settlement.
We've put together a list of our top tips to help you to prepare your property for sale and get the best sale price possible for your home.
The most obvious place to start is to give your house a good clean. Not just your normal clean either, you'll need to really get in there or hire a cleaner to give your property a nice deep clean. Go the extra mile and clean all your curtains and blinds too. Polish door handles and any other surfaces in your house. Deep clean the oven and fridge and consider getting your carpet professionally cleaned too.
Don't forget your windows. It's something that can often be forgotten but stands out. If you know you're not good at window cleaning (some people can actually make their windows look worse than before they started), consider getting someone else to do it.
It's time to get rid of the extra stuff you don't need or use anymore. Clutter can make a room look messy and a lot smaller. Once you remove all your clutter, you will notice your space feels bigger and can even help make you feel more relaxed. If you aren't quite ready to part with some of your things, see if you know someone who has some space where you can store it. If worse comes to worse, you can always hire a storage space.
Consider a fresh lick of paint
Giving your walls, doors, skirting boards and trimmings a fresh lick of paint, can completely transform a room. Choose neutral tones such as whites, greys and warm creams. While it might be tempting to have bright coloured walls, the colours you choose will be specific to your own personal style. So having neutral tones will make your house appealing to as many people as possible.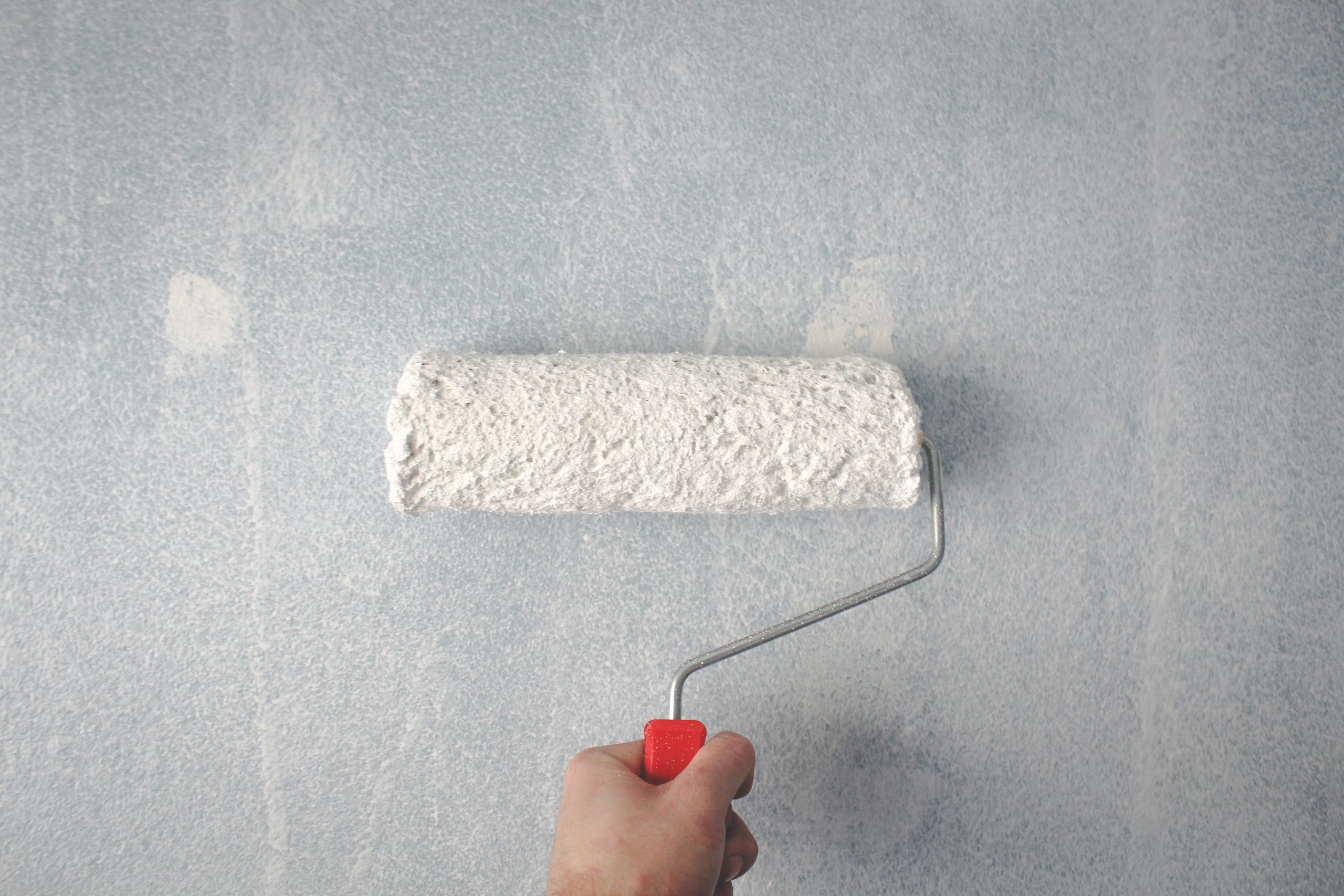 Just like the paint, having your house personalised makes your home specific to you. By depersonalising your home it helps buyers envisage how they can make your property into a home for themselves.
Just like the paint, having your house personalised makes your home specific to you. By depersonalising your home it helps buyers envisage how they can make your property into a home for themselves.
Patch up cracks, chips or dents
Even the smallest blemishes on walls could stand out to buyers. Depending on how bad the marks are, you may be able to fix it up yourself. If not you should consider having it fixed by someone else prior to repainting the wall.
Conduct a pre-sale building and pest inspection
In doing so you will be aware of any problems that will need to be fixed prior to selling your property. This will help to prevent a buyer from trying to negotiate your price down by thousands of dollars if something you aren't aware of comes up in an inspection they do before purchasing.
Professionally stage your property
Having your property professionally staged can completely transform the house. Turning it into something almost everyone will want to buy. Professional stagers know exactly what they will need to do with your space to make it as appealing as possible for buyers.
To make each room look its very best, focus on one room at a time and give each room a purpose. Get rid of any unnecessary clutter to make the room feel more spacious. You want to ensure furniture placement and homewares in the room show buyers how awesome each room really is.
Make sure you go through and organise all the cupboards in the house as potential buyers may open these spaces to see how much room is in them. Cupboards are usually the perfect place to hide things, you want to make sure you don't leave anything in them you don't want to be found.
Be mindful of the finishing touches
Sometimes just polishing doors, drawers and cabinet handles might not be enough.  If you know your handles aren't in good shape, or maybe you know new handles would make a big difference to the look of your house, then getting new handles is a cost-effective way to improve the aesthetic of your home.
Make sure your kid's toys are organised and not taking up too much space. Using a big basket or box can help to keep them contained. There are lots of choices available here so look for something that is aesthetically pleasing as well as practical.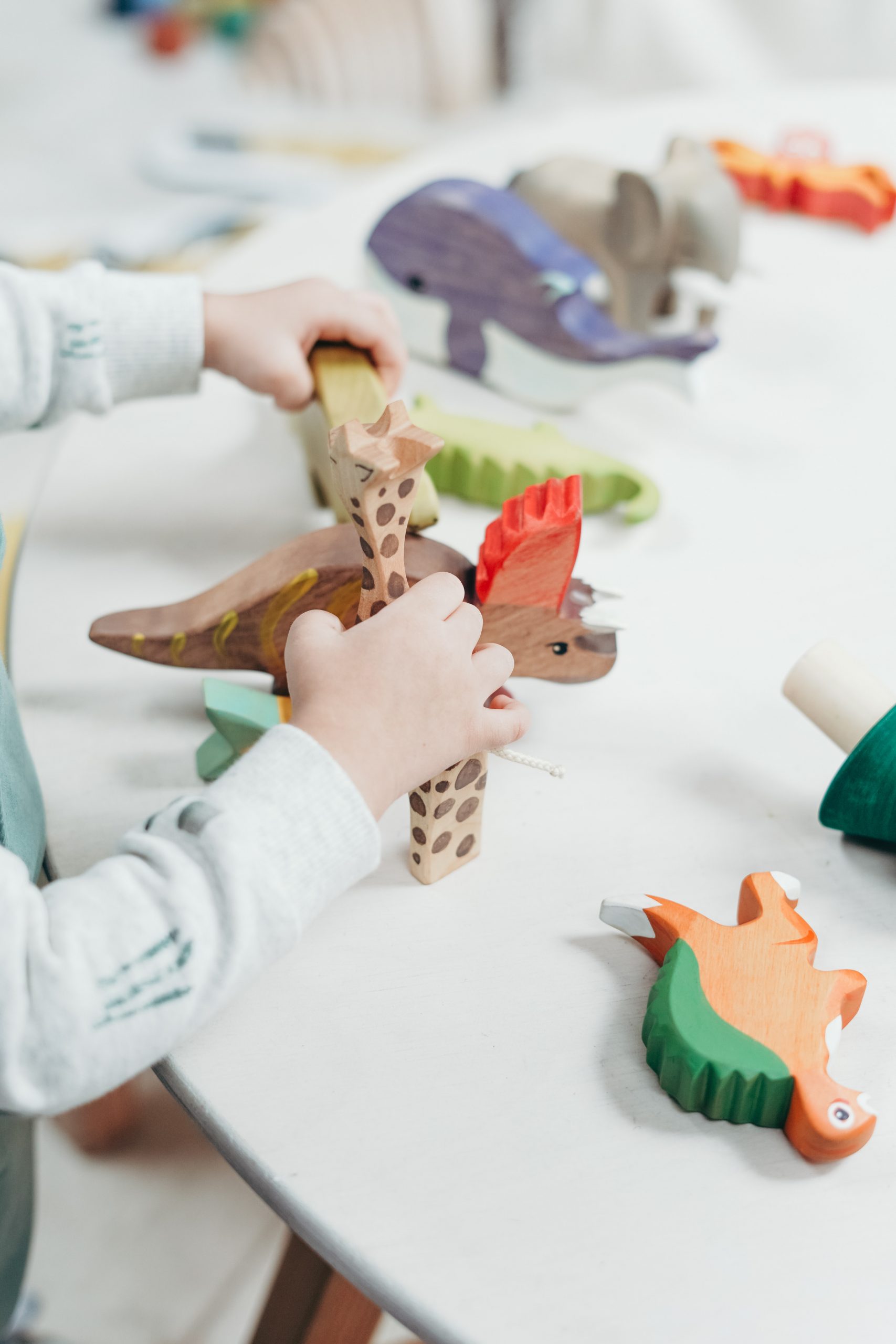 Revitalise your home with fresh light bulbs and get rid of any flickering or yellow bulbs. Replace them with a high wattage bulb as this will help to brighten up darker rooms and bring them to life.
Check any nooks and crannies around the house that you know could be prone to getting mould. Having mould in your house is not a good look. It gives the impression that the house is damp, stale and potentially a health hazard. When it could just be a simple case of forgetting to turn the exhaust fan on last time you had a hot steamy shower.
Use fresh clean towels in the bathroom
When viewing a bathroom, no one wants to see a used, old ragged towel hanging there. Don't worry you will only need a couple of towels per bathroom, just to bring out especially for open homes.
Consider crispy clean bedsheets
All beds should be made and looking good before anyone views your property. Having crispy clean sheets will give that extra touch and will help to show buyers that this is a nice clean home.
Make sure you give your outdoor area some love too. Mow the lawns, hide your rubbish bins and organise your gardens. Fresh mulch, grass or plants can really help to elevate your outdoor area. Don't forget to get rid of any weeds too.
Rejuvenate outdoor surfaces
Get that water blaster out and clean your driveway, patio, decking and fencing. You will be surprised at the difference. Remember, your driveway and front deck will be the first thing buyers will see when they get to your property
Make a great first impression with a nice letterbox
It's all about creating a great first impression. Getting a new letterbox is an easy and cost-effective way of updating your home. You could even get creative and put in a quirky or funky letterbox to help make your house stand out. But make sure it stands out in a good way.
Make your house smell good
Small touches like scent will help to make your home more appealing to customers. It's also a cost-effective way of enhancing the atmosphere you are wishing to create inside the property. To make your house smell good you could buy diffusers or scented candles. Find a subtle scent that doesn't overpower a space.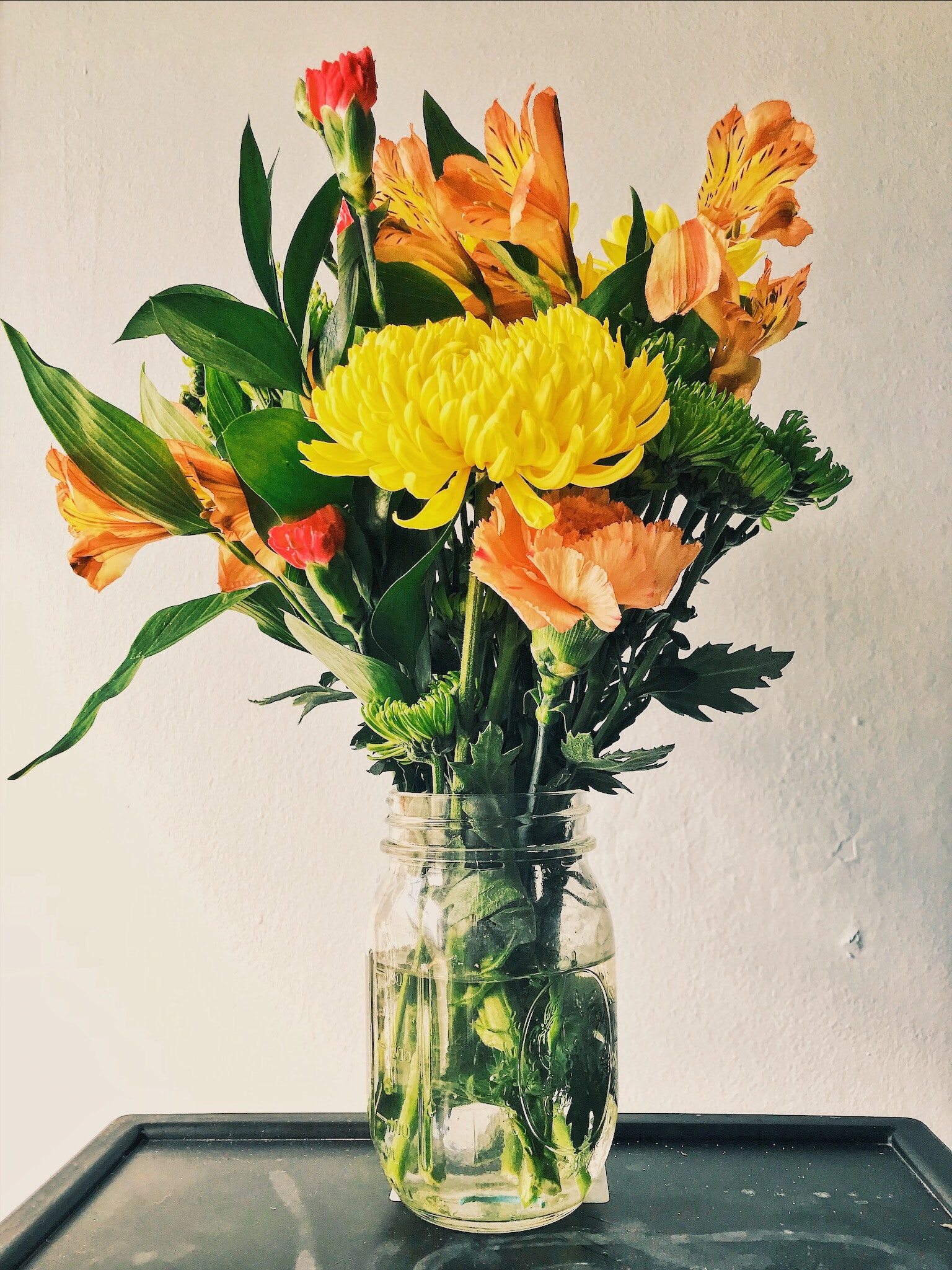 Add pot plants and fresh flowers
Flowers and plants have the power to bring a plain boring room to life. They create a peaceful and calming energy to any room and they fill the house with gorgeous fragrances. You could make almost any room beautiful with a touch of nature.
Following some of these tips will ensure your property stands out from the crowd and you can put your best foot forward to ensure a quick sale for a great price. But having the cash on hand to make an improvement to your home before you sell isn't always easy.
At Campaign Flow, we offer VPA finance to help cover the upfront costs of advertising your home and making minor improvements. Best of all you pay nothing until settlement. Speak to your real estate agent about how we can help.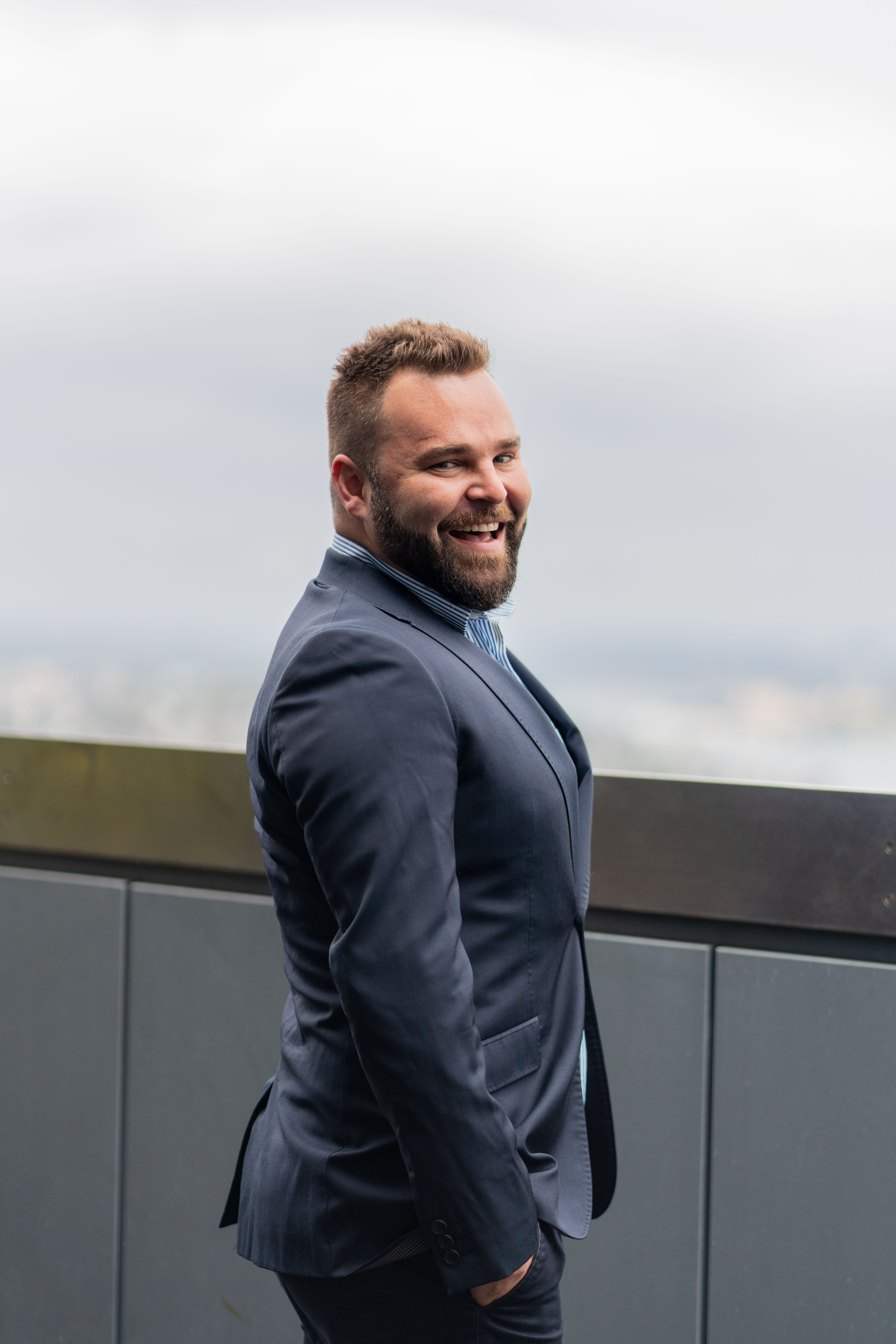 Nathan Simpson
National Sales Manager
Nathan Simpson is a seasoned sales and marketing professional, and the National Sales Manager of Campaign Flow, a service that allows real estate agents to offer first-class marketing without the hurdles of upfront marketing costs – think Vendor advertising finance made easy.
With an aim to grow and expand the accessibility to easy VAF (Vendor Advertising Finance) in the real estate space, and extensive experience in the real estate industry, Nathan is part of a team dedicated to changing the way agencies do business, by removing their cash flow issues.
To connect with Nathan, click the LinkedIn icon below.