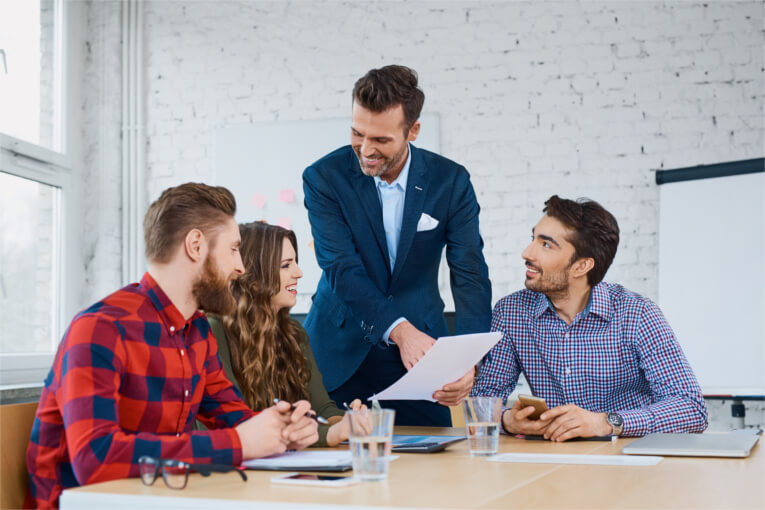 How Campaign Flow will help your Real Estate Agency with our Vendor Paid Advertising Service
Inspired by a world where everything is designed to improve, increase and refine – Campaign Flow is transforming the approach to Vendor Paid Advertising.
With over 25 years real estate experience, we are no strangers to the challenges faced in the industry. Financial barriers have always been a major hurdle throughout the listing, marketing and selling processes for both agents and vendors.
Not anymore. Our specialised funding solution will help overcome these obstacles and ultimately achieve better results.
Working exclusively with Real Estate Agencies across Australia, Campaign Flow offers its clients a competitive advantage over the local competition and the opportunity to exceed vendors expectations. We offer a simple, hassle free approach to funding without lengthy negotiations, endless paperwork or complex repayment plans.
Our Vendor Paid Advertising Service was designed with both Real Estate Agencies and vendors in mind. With same day approval and funding within 24 hours, Agencies are now able to offer their Vendors the option to start the selling process now and postpone their advertising costs in minutes.
Here are some more reasons why Agents are choosing to work with Campaign Flow:
Improve Cash Flow – No longer carry marketing and advertising costs
Competitive Advantage – Secure more listings by offering flexible payment options.
Design the perfect marketing approach – then let us take care of the funding.
Increased Profitability – an effective marketing campaign generally results in higher prices and shorter selling periods
Happy Vendors – we won't interfere with the relationship between you and your
Vendor, giving you control over who and what you recommend to your most valued clients
Reduce Operating Costs – Let Campaign Flow look after the back of office processing , so that you can get on with what you do best, selling.
Campaign Flow is committed to helping agents and vendors achieve the best results possible, so stay tuned for regular industry updates and insights.
If you would like to find out more call us on 1300 665 136 or click here to activate your free account.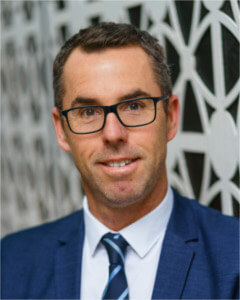 Justin Steer
CEO
Justin Steer founded Campaign Flow with a vision to change the way Real Estate Agency Principals access the finance they need to grow, with an innovative, secure and flexible approach. Justin has been an active participant in the real estate industry for nearly 25 years and is a Licensed Real Estate Agent and Registered Valuer. 
Justin contributes his opinions and insights regularly to REB Online, Australia's only dedicated daily news site for the real estate industry. Of course, you can also read up on what he has to say in our blog.
To connect with Justin, click the LinkedIn icon below.