When looking to sell your home a real estate agent may suggest in order to maximise sale price and appeal to as many buyers as possible you might like to consider a strong marketing campaign and look to make some improvements to your home. But having the cash on hand to be able to do this well can be a challenge for a lot of sellers.
To fill the gap to cover these costs, VPA finance from Campaign Flow can be a great solution. Our finance solutions are there to cover the real estate marketing and advertising costs on behalf of vendors. As a vendor, you will not have to pay for our services until your settlement as there is no deposit or upfront payment required. We can fund up to $40k per campaign, giving you the freedom to invest in the perfect marketing campaign.
So what exactly can VPA finance fund?
A solid marketing and advertising campaign can make or break whether your property stands out from the crowd in a competitive market. You want to ensure the campaign is wide enough to get as many buyers as possible interested to attract competition and ultimately achieve a higher sale price.
A good real estate agent will provide you with guidance on the best strategy for your property and may recommend a mix of the following advertising options:
Signage
Local newspaper ads
Ads in real estate magazines
Online advertising including on social media
Flyers and brochures
The first thing people will see when searching for a new home is the images of the property. To get over the first hurdle of getting people to come to an open inspection you need to ensure you have photos of your home that show it off in the best possible light.
Particularly with temporary restrictions on open homes during the coronavirus pandemic, the use of video walkthroughs and virtual tours, as well as the addition of drone photography to showcase the home, has proved increasingly popular too.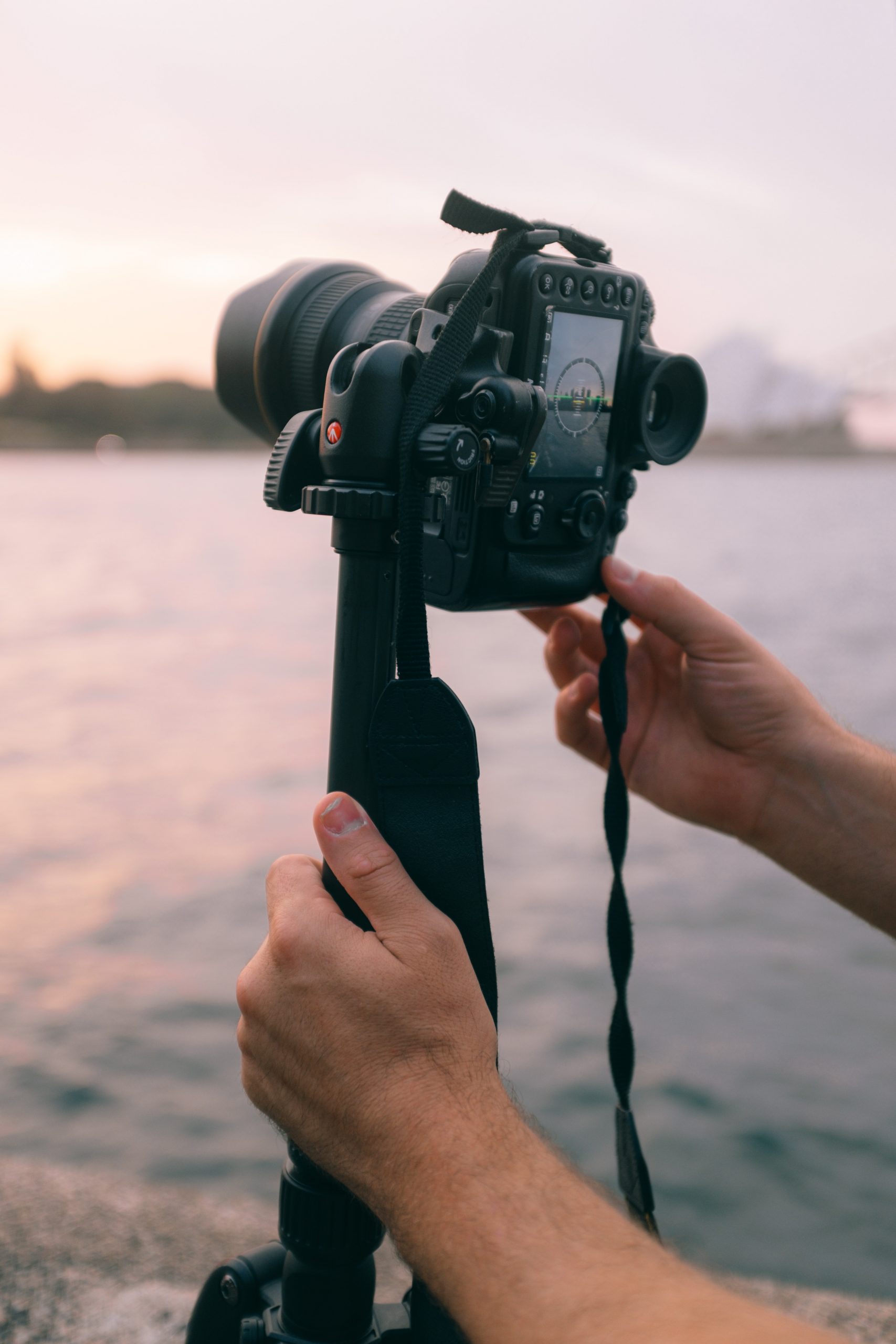 Styling your property can be one of the most beneficial things you can do when selling a property. Professional house stagers are exactly that… professionals. They know exactly what the buyers will be looking for and will be able to stage your house to look both beautiful and immaculate. Professional styling is almost always worth the investment.
Fresh paint can completely transform the look and feel of a room. Maybe the paintwork on the outside of the house needs a touch up too? Whether it's painting inside or outside, our VPA finance can help.
Having faulty or mismatched power outlets is something vendors may need to get fixed before selling their home, as a buyer may notice even small details like this. It won't cost too much money to have fixed and it's worth making sure all outlets work safely and match.
Dents, cracks and marks on walls are usually one of the first things buyers notice when viewing a property. While some people have the skillset to quickly fix them up themselves, others are not so lucky. You might also have some minor plumbing repairs such as leaky taps that need to be replaced or repaired before putting your home on the market. With all the costs of preparing to sell and move, we get that the list of bills can just keep piling. So we can help to fund any minor repairs that need to be done.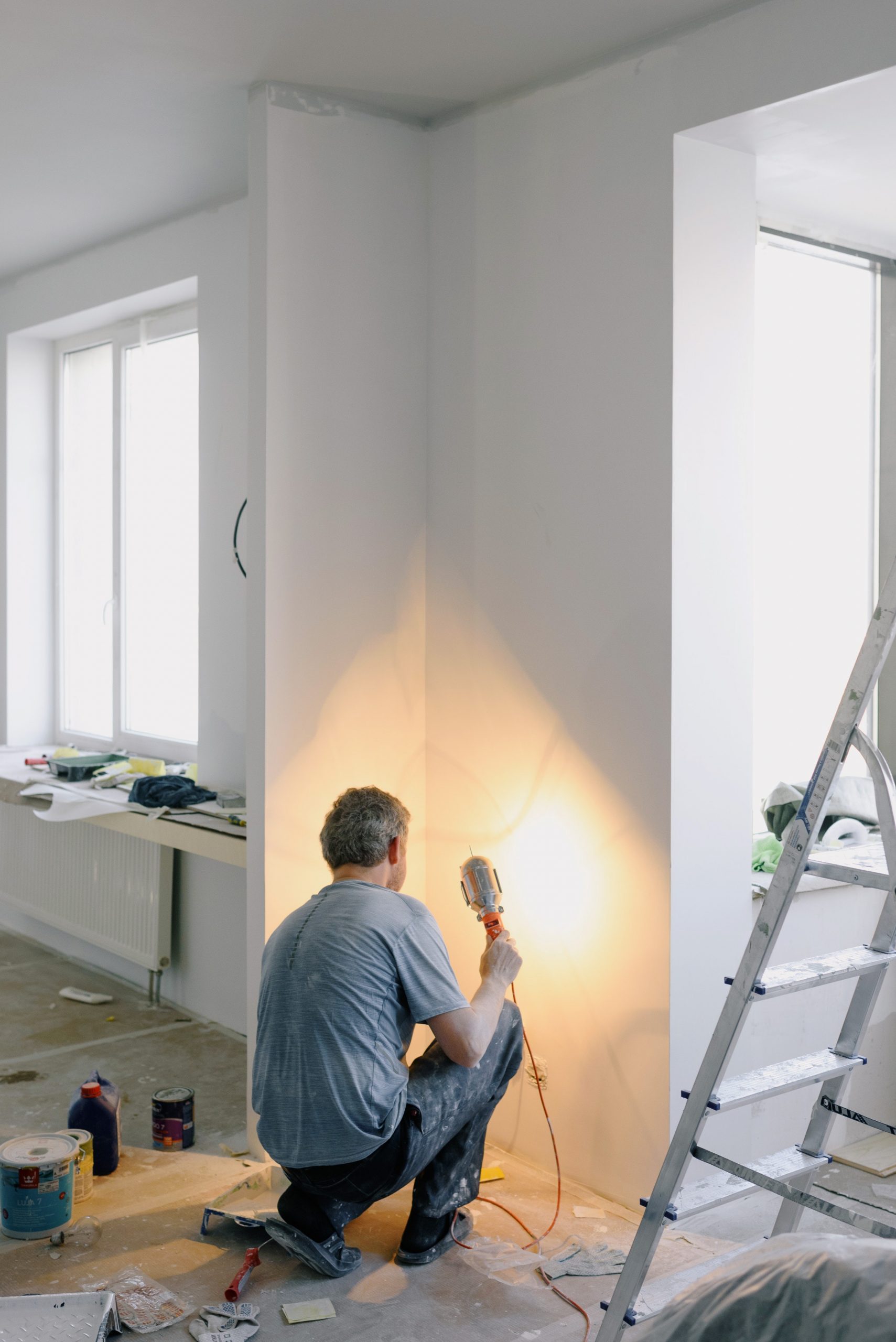 You would be surprised at how much fresh mulch, plants or grass can transform your outdoor area. Give a good impression of the lifestyle your property provides. Tend to your lawns at the same time. VPA finance can help to cover the costs of ensuring your house makes a great first impression.
When an agent is selected to sell a property, they will discuss marketing costs with the homeowner. You might discover through this process that some improvements to the home as well as a solid marketing strategy are needed to get the best outcome for your sale.
This is because a tailored, well-funded marketing campaign will:
put a property in front of more potential, qualified buyers
generate competition
reduce the time the property is on the market
deliver a stronger sale price outcome
Your agent can apply and have approval for up to $40,0000 for you to fund these costs. And best of all you'll not need to repay a cent until the settlement of the property.
Meaning you can list your property sooner and not rely on sourcing funds from credit cards or your mortgage or have your credit score impacted. With no compromise on marketing spend, you can sell with confidence.  Speak to your real estate agent about how Campaign Flow can help.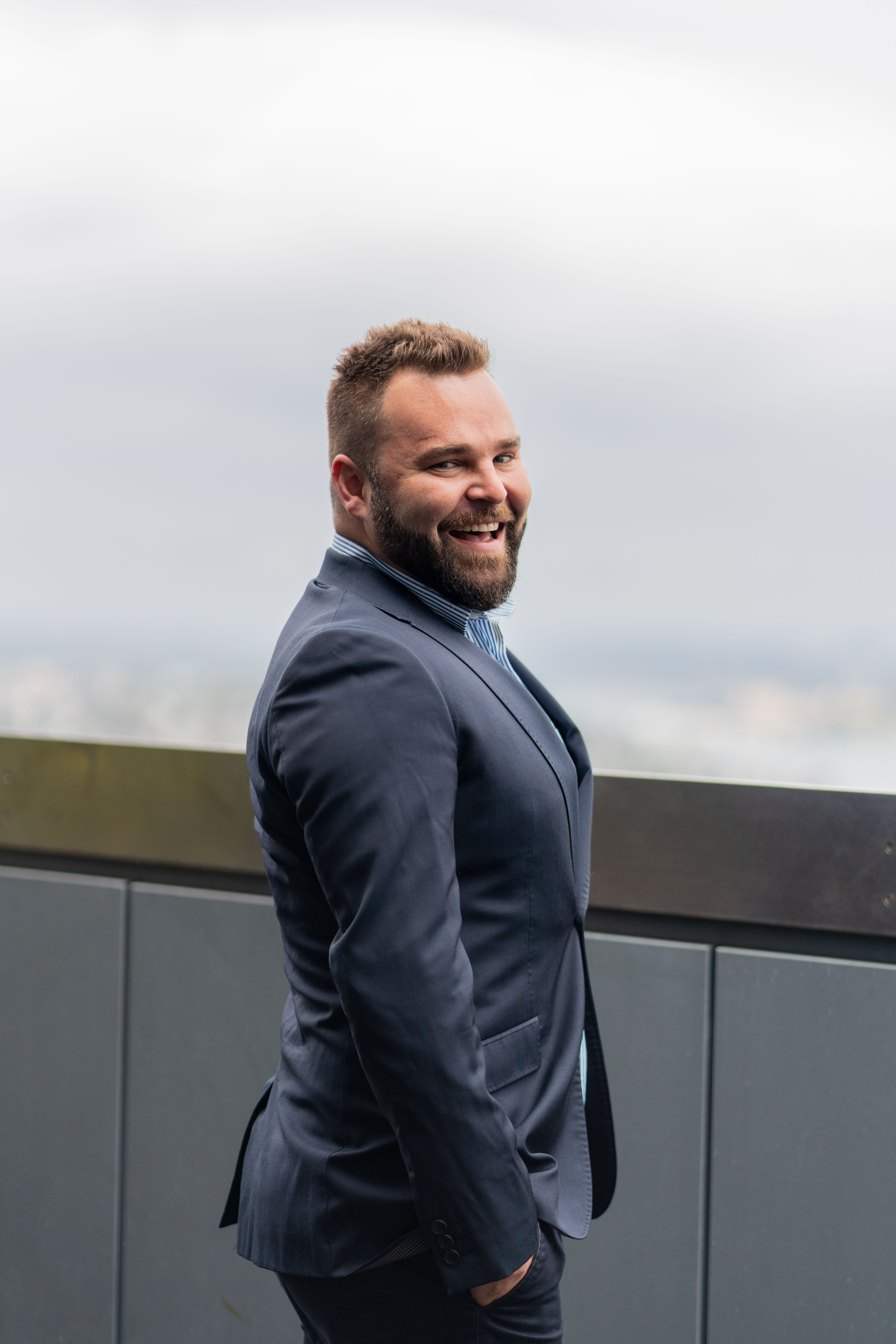 Nathan Simpson
National Sales Manager
Nathan Simpson is a seasoned sales and marketing professional, and the National Sales Manager of Campaign Flow, a service that allows real estate agents to offer first-class marketing without the hurdles of upfront marketing costs – think Vendor advertising finance made easy.
With an aim to grow and expand the accessibility to easy VAF (Vendor Advertising Finance) in the real estate space, and extensive experience in the real estate industry, Nathan is part of a team dedicated to changing the way agencies do business, by removing their cash flow issues.
To connect with Nathan, click the LinkedIn icon below.