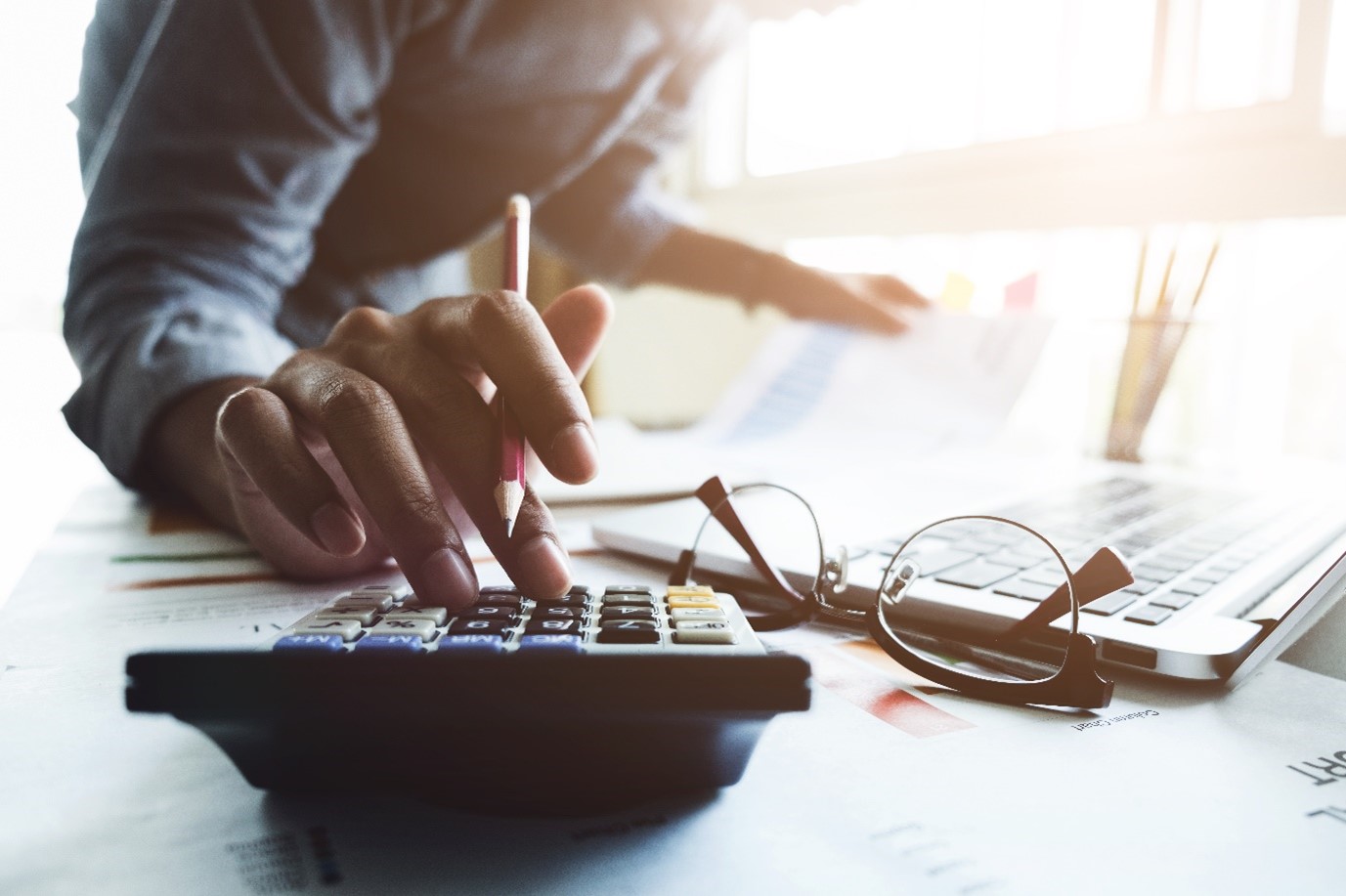 Selling a house in Australia is a pricey venture for most vendors. Between agent's fees, conveyancing, marketing and preparation expenses, the costs can quickly add up.
The costs of selling a property can be substantial and cannot be determined by one figure alone, given there are so many variances. The costs vary from one property to the next and from state to state. To make your journey less stressful, understanding these costs before beginning the process is essential. This way, home sellers are not blindsided by any extra or unexpected expenses.
Pre-Sale preparation
Before selling a property, it is very important to make sure that the house is in the best possible condition. This often means attending to maintenance tasks both inside and outside of the home.
A house that appears run-down will struggle to sell. Repairs don't cost a fortune but can add tens of thousands of dollars to the value of your home. Anticipating and rectifying maintenance issues that may appear in a building and pest report prior to listing, can save lots of headaches and tough negotiations.
Maintenance works may include having pools and tennis courts professionally cleaned, painting the interior and pressure cleaning the exterior and driveway. A professional real estate agent will advise you on what maintenance works are crucial and what can be left for the new owners.
Legal Fees
Just like when you're buying a home, you will need to engage the services of a conveyancer. They will prepare the contract, liaise with potential buyers' legal representatives during the campaign and attend to settlement of the property. Depending on the property, the circumstances and the complexities surrounding the sale, the conveyancing cost can vary between $500 to $3000.
Agents commission
When it comes to selling your property, it's a good idea to work with a real estate agent who can represent you and get you the best possible sale price for your home. This might require you to 'shop around' to make sure you find the right agent – not just the cheapest option.
When it comes to selling a house, the agent's commission makes up a key component of the overall cost of selling. A real estate agent is engaged to provide their industry expertise and exclusive contacts to help sell your home for the maximum price in the shortest selling period.
There are two common ways in which a real estate agent charges for their service. The first is a flat fee where the agent and vendor agree on a fixed fee no matter what the property sells for. The second option is a real estate agent commission can range from 1 to 3 percent of the sale price of the home.
There is also a bonus structure that some real estate agents suggest – if the property sells at a higher price than the set reserve, then the agent can receive an agreed percentage of the difference between the reserve price and the price it actually sold at. This incentivises agents to push for a higher sale price.
Although real estate agents can be costly, they can help you to get the best final sale price for your home.
Marketing and promotion
When selling your property, a comprehensive marketing campaign will put your home in front of active and passive buyers, with the idea that the more interest you generate, the more people that will bid, resulting in a higher sale price. According to realestate.com.au, the average marketing campaign in Melbourne costs $6,500 to $8,000. In Sydney, the marketing costs can range between $4,500 to $10,000
Your real estate agent will recommend a campaign that will include photography, copywriting, advertising, letterbox drops, online property listings, signboards, social media and other special strategies to help the property stand out from the crowd.
Auctioneer's Cost
If you have chosen the auction process as your preferred selling method,  then you will undoubtedly have to take their fees into account. While some auctioneers may be free of charge, payable via your real estate commission, you will generally find there is some fee involved.
The cost for using an auctioneer will fluctuate between $200 and $1,000.
Styling and Staging
Whilst real estate agents are essential in the selling process, a property stylist may solve the layout and floor plan problems, make homes more beautiful and win over the hearts and minds of potential buyers. Professional styling gives the home a broader appeal. Stylists know how to present rooms and utilise space to show the home's fullest potential, ultimately driving the sale price up.
Stylists will introduce the right combination of colour and texture using furniture, art and soft furnishings, which immediately adds value through the eyes of potential buyers.
Depending on the size of your property, whether the property is empty or existing furniture is used, Canstar says the cost can range between $2,500 to $20,000 plus.
Moving fees
Don't forget to take into consideration your moving costs as these can easily be forgotten.  You will need to consider the charges for the transportation of your belongings once your house is sold if you are not planning to do it all yourself. Prices vary between $500 and $3,000 depending on the distance and access.
Taxes
According to the Australian Taxation Office, when you sell certain types of property, you could potentially be paying Capital Gains Tax, which is the difference between how much you paid for it and how much you sold it for. This can have implications for you, especially if you have investment properties, so speak with the Australian Taxation Office and your accountant when selling your house about your tax obligations.
Lender Fees
If you have a mortgage on your current home, you might need to pay lender fees in the form of either mortgage discharge fees or early exit fees (sometimes associated with fixed term loans), as well as settlement fees. Depending on which lender you are with, these charges can vary, so it's a good idea to get an understanding of what they are before you list your property on the market.
Did you find this topic interesting?
We'd love to hear your thoughts!
The team at Campaign Flow work alongside forward-thinking agents like you to help you get your Vendor the best outcome when selling.
If you have ideas for future topics for us to write about, contact us at info@campaignflow.com.au.
If you like this content please follow us on our socials…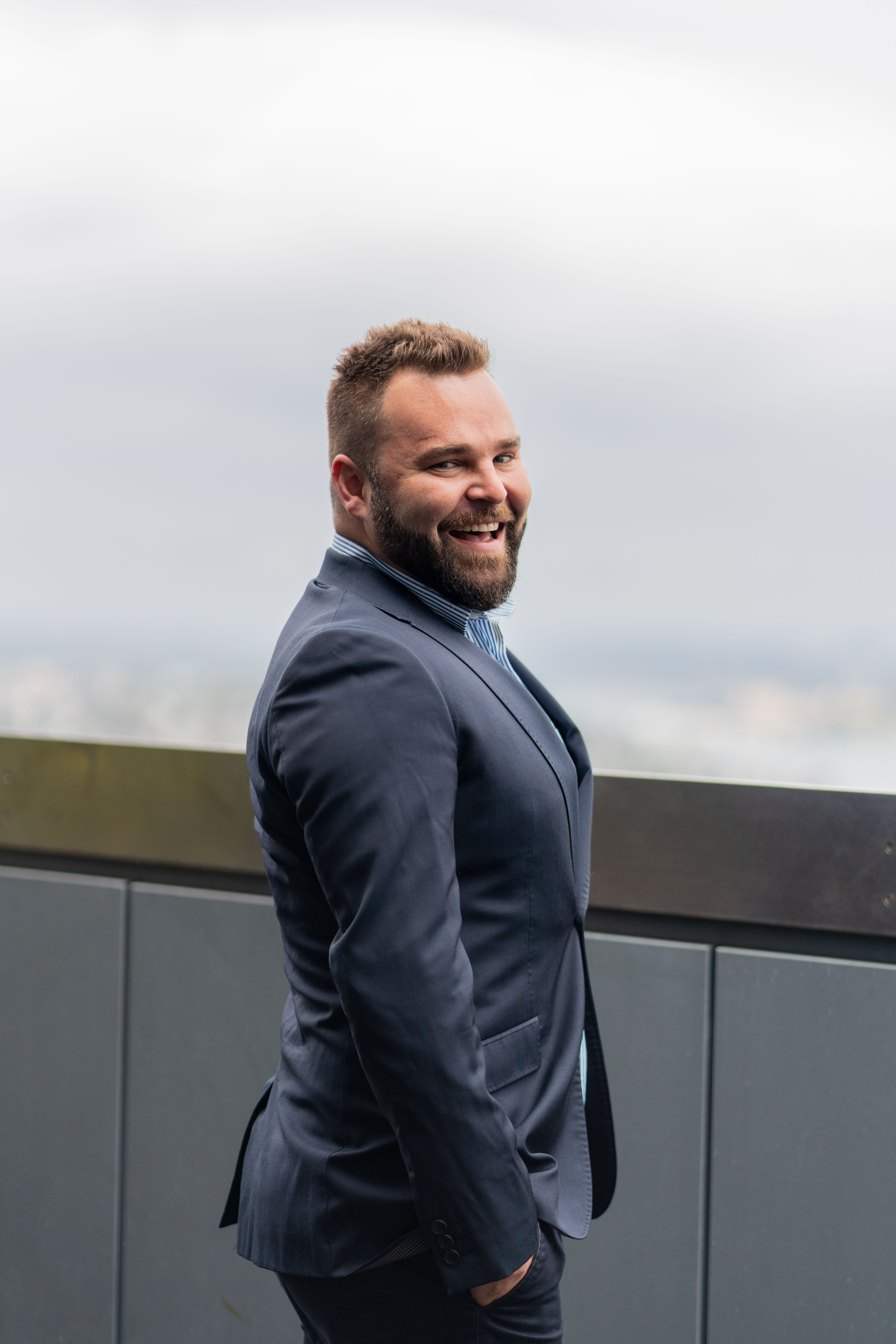 Nathan Simpson
National Sales Manager
Property FinTech Sales Manager || Ensuring access to quality marketing to all property vendors and solving cash flow issues within real estate businesses.
To connect with Nathan, click the LinkedIn icon below.